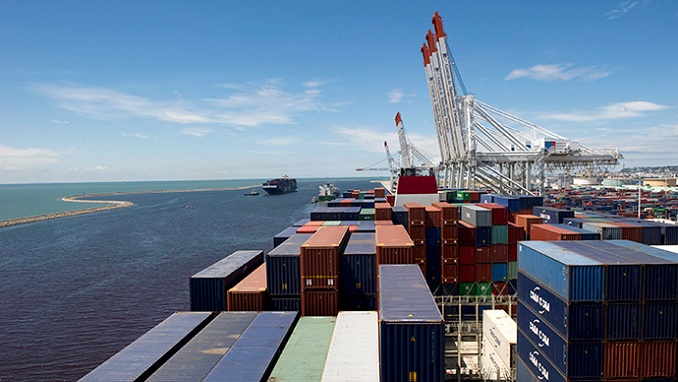 The trade turnover between Russia and China in January increased by 27% in annual terms to $8.25 billion, according to the report of the General Administration of Customs of China published on Thursday.
In the first month of this year, the volume of exports from China to Russia increased by 16% and amounted to $3.88 billion. At the same time, the volume of imports of Russian goods to China in the same period increased by 38.5% to $4.38 billion, TASS agency reported.
The turnover between Russia and China in 2016 grew by 2.2% in annual terms and reached $69.52 billion. In 2017, the figure increased by 20.8% in annual terms to $84.07 billion.
In 2017, overall bilateral trade between China and Russia reached $84 billion, up 20.8 percent from 2016.
On Wednesday, an event marking the start of a two-year project for local cooperation between Russian and China began in Harbin, capital of northeast China's Heilongjiang Province. At the opening ceremony, it was said that the project will "encourage local cooperation and exchange during 2018 and 2019."
"China and Russia will strengthen local cooperation in fields including trade, technology, and exploitation of natural resources", said Zhang Qingwei, chairman of the Chinese side of the local cooperation council of China-Russia Friendship Committee for Peace and Development.
"The years of local cooperation were conceived by leaders of the two sides. Exchanges in technology, capital and talent are expected to increase," Zhang said, according to Xinhua.
"The Russian side will actively participate in exchanges between regions, sister cities, investors and civic organizations," said Sergey Paltov, Russian consul-general in Shenyang.