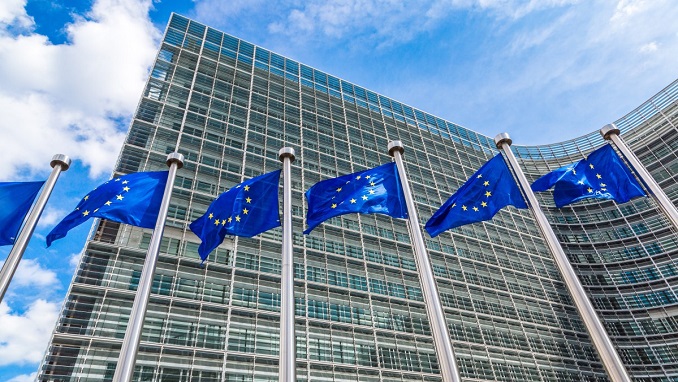 The Committee of Permanent Representatives in the European Union (COREPER) is considering a possibility of placing more Crimean officials on the blacklist of individuals subject to sanctions over Russia-organized presidential elections in the Ukrainian region, TASS agency reported.
"Restrictive measures in respect to actions that undermine or threaten the territorial integrity, sovereignty, and independence of Ukraine – new listings – decision and implementing Regulation," a COREPER document states.
On Tuesday, the Ukrainian Ministry of Foreign Affairs said the country is convinced that the European Union will expand sanctions earlier imposed on Russia over its continuing occupation of Crimea.
"A busy day with our friends and partners in Brussels: meetings with the EU's policy and security committee, Belgium's Foreign Ministry, and EU External Action Service," the director of the ministry's political department, Oleksiy Makeiev tweeted Tuesday.
"I urged our partners to step up pressure on the Kremlin to release political prisoners. The EU will expand the Crimea sanctions and together with us and G7 counter the Russian hybrid war," the diplomat wrote.
The war in Ukraine broke out in the spring of 2014 following the ouster of former Ukrainian President Viktor Yanukovych during the Euromaidan Revolution in Kyiv. His overthrow triggered the annexation of the Crimea Peninsula by Moscow and the outbreak of an armed conflict in eastern Ukraine, which has thus far claimed the lives of more than 10,000 people.
In 2014, the United States and the European Union imposed stiff economic sanctions against Russia, which include travel restrictions and asset freezes against 150 people and 38 companies.