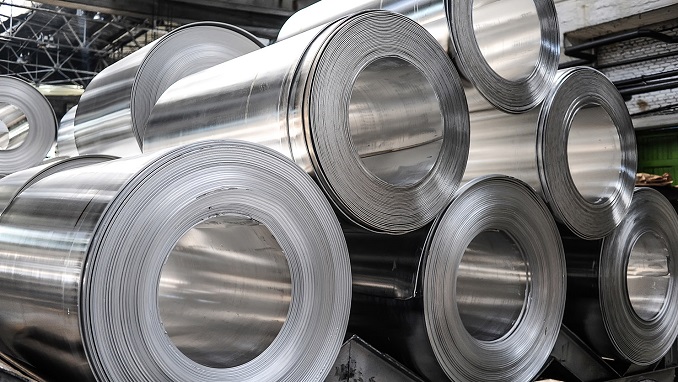 Nord Pool, the leading power market in Europe's Nordic region, restored access on Tuesday to Rusal's Swedish aluminum smelter after it was suspended from trading last month in the wake of U.S. sanctions on the Russian company, Reuters reported.
Nord Pool suspended Rusal's Kubal smelter from trading on its exchange on April 18 due to violations of its rulebook and said it was working to restore access on April 27.
The suspension meant that the smelter was facing rocketing electricity bills and other expenses which rendered its operation unsustainable. Electricity is an essential component in the production of aluminum. For the past three weeks, Kubal was depending on direct deliveries from the volatile short-term balancing market or a non-negotiable standard deal from German utility EON SE, its local grid company.
The Kubal smelter in Sweden is Rusal's only primary metal production facility outside of Russia. It produced 123,000 tonnes of metal last year or 3 percent of the total Rusal production.
"Kubikenborg Aluminium AB's suspension from trading on its markets has been lifted… the company can again start trading on Nord Pool markets from today," Nord Pool said in a statement on its website.
The United States on April 23 extended a deadline for American customers of Rusal, one of the world's largest aluminum companies, to wind down business with the company and said it would not impose secondary sanctions on non-U.S. entities engaged with Rusal or its subsidiaries.
Rusal is heavily dependent on its international network of mines and refineries. Last year these accounted for 53 percent of its output of raw material ore bauxite and 64 percent of the production of semi-processed alumina.