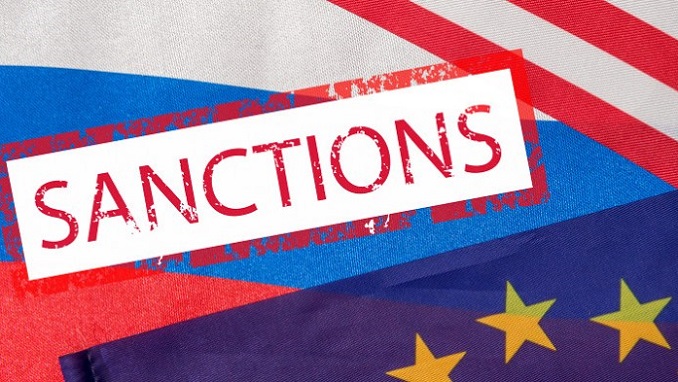 Six Russian companies will have to endure at least another six months of EU sanctions after the European Commission decided to extend sanctions against the entities, The Moscow Times reports.
The measures are related to the companies' work in Crimea and the construction of the Kerch Strait Bridge to the peninsula, which was annexed by Russia from Ukraine in 2014.
According to the Official Journal of the EU, the sanctions will target construction engineering company Institute Giprostroymost, Russia's biggest heavy-construction company Mostotrest, engineering and construction corporation VAD ZAO, infrastructure construction firm S.G.M. Group, and shipbuilding and ship-repair company Zalyv Shipbuilding Yard, which is located in Crimea.
"Through their actions, they supported the consolidation of Russia's control over the illegally annexed Crimean peninsula, which in turn further undermines the territorial integrity, sovereignty and independence of Ukraine," the European Council said Tuesday.
Other companies to be hit by the latest EU sanctions include a Stroygazmontazh subsidiary, a St. Petersburg-based construction firm, a shipyard involved in railway construction and a contractor that built a highway over the bridge.
The latest measures include freezing the companies' assets in the EU and banning EU-registered individuals and entities from providing the sanctioned firms with any funds. The updated EU sanctions list includes 44 Russian companies and organizations.
Speaking in Crimea on Monday, Prime Minister Dmitry Medvedev said the annexed peninsula had completed the "unprecedented" task of being integrated into Russia's legal, infrastructural and economic space.
"You can say that the most difficult stage has passed. We've entered into a more relaxed and planned mode of operation," he said at a cabinet session in Sevastopol.