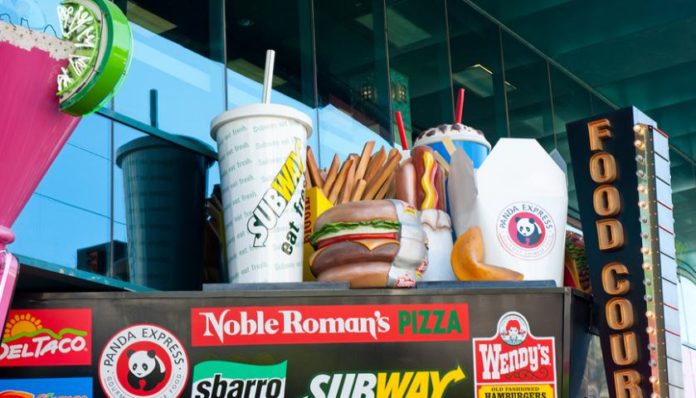 Russians' interest in fast food restaurants doubled in the past year, Izvestya reports citing a survey conducted by electronic payment service Yandex.Money. According to the report, consumers, who are mainly young people, said they are choosing fast food because of the relatively low prices.
Experts interviewed by the paper note that Russians could be switching to fast food partially because it is cheaper than cooking at home.
"The cost of foodstuffs and electricity exceed fast food price tags," says Alexei Skopin, Professor at the Moscow Humanitarian University.
The survey revealed the popularity of fast food increased most in Russian cities with a population over a million. The biggest demand was registered in Voronezh, a city in central European Russia, while Muscovites' interest in fast food has dwindled, with the average restaurant check seeing a 50% plunge.
According to Alexei Barov, who heads fiscal data operator OFD Platform, the growing popularity of fast food stems from the needs of young people who attach great importance to swift service and convenience of payment.
Fast food restaurants today are different, and some of them try to offer healthy meals too. However, in most cases, fast food is bad for one's health, said Darya Khalturina, a member of the Russian governmental expert commission. According to Khalturina, it is essential for the state to work with fast food restaurants so that they offer more beneficial products to consumers.