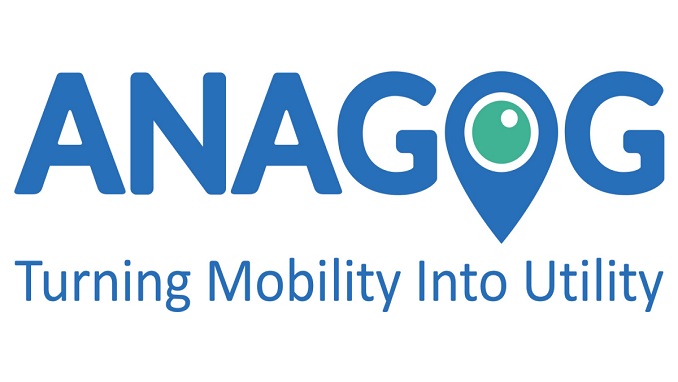 Israeli retail analytics insight company Anagog has won the X5 Retail-Tech Challenge competition for retail innovation, organized by Russia's leading retail chain X5 Group.
The competition was held this week in Tel Aviv by the Israel-Russia Chamber of Commerce, CTech reported.
The Israeli startup's management are traveling to Moscow to make a pitch to the retail chain's senior executives for a major contract from the chain. Evigence Sensors finished second in the competition and Varcode and Tarritech tied for third place, the report said.
Anagog was founded in 2010 by entrepreneurs Gil Levy and Yaron Aizenbud. In 2015, Ofer Tziperman joined the company as CEO and an investor. The company's investors include: carmaker Daimler together with Mizmaa Ventures, and Volkswagen car units Porsche and Skoda, and others.
The technology developed by Anagog can analyze the signals produced by mobile devices without affecting its battery life. Such analysis allows the phone to identify the condition of the mobile phones of its owner and improve the user experience.
Anagog operates an independent AI engine on the back of the device, without needing to transmit data to the far-away central server, which also has advantages in terms of data security and the user's privacy.
The competition aroused interest among technology companies as well as investment funds and retail chains in Israel. The reason for this is due to the opportunity for collaboration with a giant food chain possessing 41 distribution centers and 278,000 employees worldwide. In 2018, X5's revenue was about $33 billion with 80 million people coming to the chain's stores.