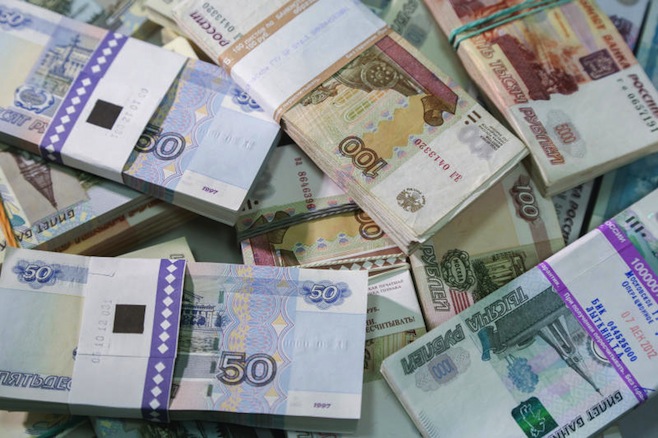 The Investigative Committee of Russia (ICR), the country's main federal investigating authority, has formally charged the ex-Finance Minister of the Moscow Region, Aleksey Kuznetsov, who was extradited from France the day before, Vesti.ru reports.
The ICR accuses the former official of fraud, money laundering, criminal proceeds and embezzlement worth $205 million.
According to investigators, in 2005-2008 Kuznetsov, who served as finance minister of the Moscow region, and his first deputy, Valery Nosov, organized a criminal group, after which they purchased from Moscow enterprises providing services in the housing and utilities sector, the debts of other enterprises that did not pay to public utilities.
In addition, the defendants were engaged in money laundering, directing the received money to offshore companies and acquiring elite real estate objects in Switzerland and France, expensive cars and other property by means of fictitious transactions, according to the investigation. As a result, the total amount of damage from the actions of Kuznetsov and his associates amounted to 14 billion rubles ($206 million).
In December, the Basmanny Court of Moscow issued sentences to other persons involved in the case. Kuznetsov's deputy Valery Nosov was sentenced to 14 years in prison. Former director general of the Moscow Regional Investment Trust Company Vladislav Telepnev received 10 years of imprisonment and a fine of 1 million rubles ($15,000), Elena Kuznetsova – 7 years in prison.
Kuznetsov's wife, Zhanna Bulakh, a U.S. citizen, was sentenced in absentia in January 2018 to 11 years in prison for embezzling 11 billion rubles ($162 million) from the budget of the Moscow Region. At the same time, the court confiscated a part of her property – two apartments in Switzerland, an apartment in Paris, a villa in Saint-Tropez, 10 cars, and a hotel in Courchevel.