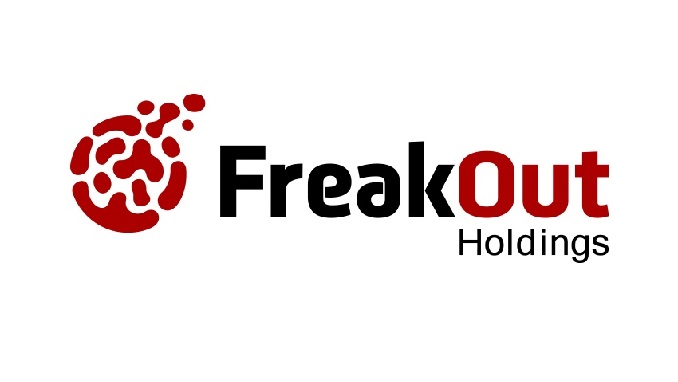 Global marketing technology company FreakOut, part of FreakOut Holdings Inc, has announced its expansion into Russia & CIS, Middle East and Australasia. The company has appointed senior leadership to drive growth in these regions as part of its commitment to deliver best-in-class service and expanded geographical coverage, Business Insider reports.
"When FreakOut selects new geographies, the decision is based on the needs of our clients and agency partners. The demand for our mobile marketing solutions, specifically programmatically available mobile-first in-feed display and video products, demonstrates a huge opportunity in these markets. In Russia alone, Mobile advertising is growing at 35-40% YOY. In addition to servicing local needs, FreakOut can also launch overseas campaigns in Japan, South East Asia, or globally in our 16 markets and more," said Narayan Ivaturi, Vice President at FreakOut.
Alexey Romanenkov has joined FreakOut as General Manager, FreakOut Russia & CIS. According to the company, he has 20 years of experience focusing on the Russian digital market. In his previous role, Alexey championed business expansion into new geographies for several clients including Alibaba, Booking.com and CNOVA.
Sadia Akhtar has been appointed as Managing Director, FreakOut Middle East after 14 years in digital, and Tasneem Ali has been appointed as Managing Director, FreakOut Australia and New Zealand, with over 15 years of experience.
FreakOut is a global marketing technology company and the first mobile marketing platform with in-feed native ads and video products in Asia Pacific. Globally headquartered in Singapore, FreakOut has over 3000 premium publishing partners in Asia, and over 600 employees in 17 offices across 16 countries.