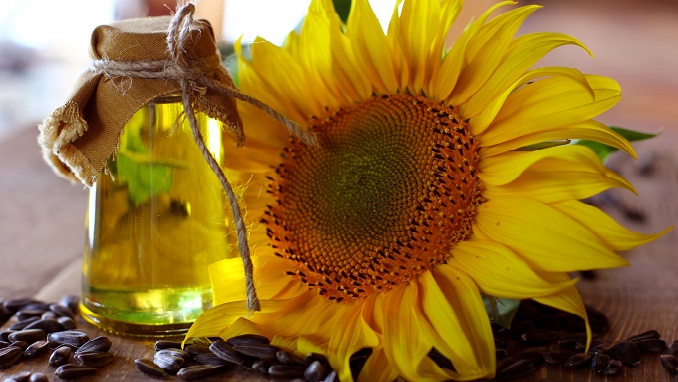 Russia's biggest meat producer, Cherkizovo Group, is planning to build a plant for advanced processing of high-protein oilseeds with a daily capacity of 1.5 kilo metric tons (KMT), the company said.
The ground for the project may be allocated in the Yeletsprom special regional economic area, Lipetsk region. The company is already implementing some livestock projects in this part of Russia.
Cherkizovo Group, the largest vertically integrated meat and feed producer in Russia, has also launched a new sow farm in the Lipetsk region in winter 2017.
This month, it was reported that as of October 1, farmer oilseed stocks in Russia totaled 3543.5 KMT that is 595.3 KMT or 20.2% more than on the same date last year (2948.2 KMT). Oilseed stocks increased by 2585 KMT in September.
Sunseed inventories on farms totaled 1765.2 KMT that is 182.5 KMT or 11.5% more than on the same date last year (1582.7 KMT). Sunseed inventories increased by 1410 KMT in September.
In September, vegoil production jumped 1.4% compared to the same period last year, breaking a previous record, driven by a rise in rapeseed and soybean crushing. Russian crushers produced 362.3 KMT of vegoils during the month.
Sunflower oil output was at 227.7 KMT, down 13.3% from September 2017. Despite the drop in sunflower processing in the first month of the 2018/19 season, sunflower oil production for the entire marketing year is expected to hit a record high due to a heavier sunflower crop.