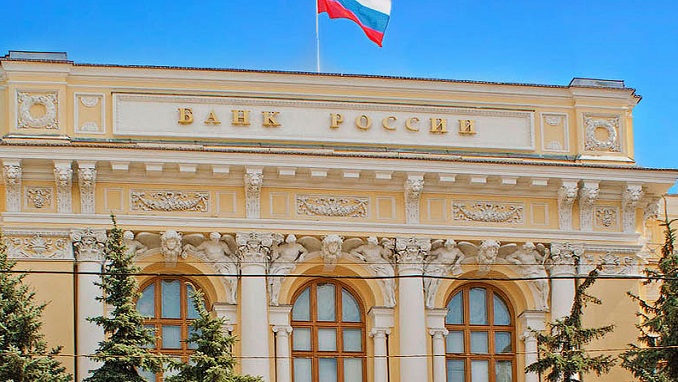 The central banks of the member countries of the Eurasian Economic Union (EAEU) will start coordinating moves that affect the rates of national currencies, the Eurasian Economic Commission told Izvestia.
In order to achieve this, a separate supranational council will be set up that will include the heads of the countries' regulators. It will determine the actions of central banks in overcoming external shocks and internal problems that may cause instability across EAEU financial markets, the authorities said.
Experts interviewed by Izvestia believe that coordinating exchange rates is necessary because there have been cases when inconsistency in action has led to an imbalance in trade within the union. However, they still doubt that the regulators will coordinate every step together.
Presumably, the heads of central banks, which will be part of the council, will coordinate the decisions impacting currency value. For example, foreign exchange interventions and changes in key rates. However, a specific list of activities that the council will analyze, has not yet been determined, the Eurasian Economic Commission said.
The need to regulate the actions of the EAEU central banks was long overdue, because in the history of the union there were several precedents when the policy's lack of coordination caused market imbalances, Management Board Chairman of the National Payments Council Alma Obaeva told the newspaper.
Similar documents on financial policy coordination exist in Europe, expert at HSE Sergey Pukhov told Izvestia. For example, in 1992, the so-called Maastricht Treaty was signed, which limited the budget deficits and the level of public debt of European states. However, in some cases, the universality of the requirements, poorly tailored to the specific features of some states, led to abuse, Pukhov noted.