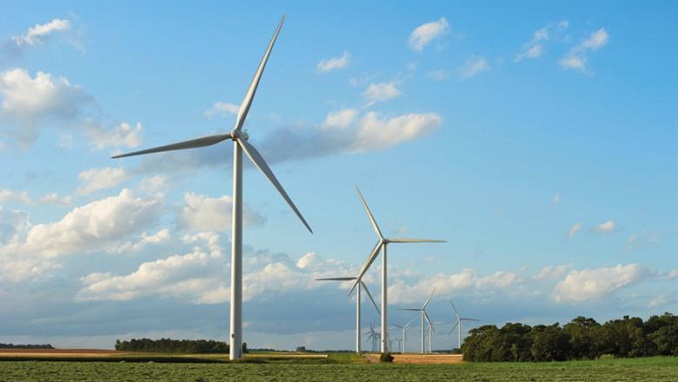 Rosseti connected the Bondarevskaya wind power plant (WPP) in the Stavropol Territory to the power system (a project of the Novavind company, a division of Rosatom). The plant's capacity is 120 MW, Rosseti said in a statement.
To connect the wind farm at the Ipatovo and Svetlograd substations, we installed semi-sets of phase-differential equipment protection, built two power lines with a total length of 12 km.
The wind farm was supplied with switchgear with two power transformers of 63 MVA each. Rosseti previously commissioned the Kochubeevskaya wind farm with a capacity of 210 MW.
The company intends to connect 3.8 GW of new RES generation capacity to the networks by the end of 2024.
Rosseti is one of the largest power grid companies in the world, operating in 80 regions of Russia.
The company includes 35 subsidiaries and affiliates, including Rosseti FGC UES, Rosseti Center, Rosseti Center, and Volga Region, and other assets.