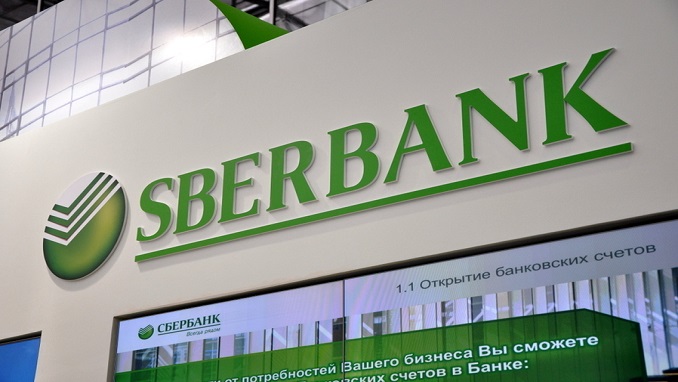 Russia's largest lender, Sberbank, has conducted a blockchain-based pilot transaction for the supply of West Siberian oil in collaboration with Singapore-based multinational commodity trading company Trafigura, CoinDesk reports.
According to a press release last week, the transaction involved Sberbank buying receivables owed to Trafigura from a large Turkish buyer. It was carried out via a solution developed by the companies using the Hyperledger Fabric framework.
Various details such as date, amount and duration of the transaction, scope of delivery and product characteristics, financial conditions were recorded on the blockchain. Sberbank and Trafigura agreed on the terms of financing and were able to view the process status online.
"The use of the blockchain allowed us to reduce operational risks, the period of approval of documents and the labor costs of the parties to complete the transaction," the release said.
Alexander Vedyakhin, First Deputy Chairman of the Management Board of Sberbank, said that they plan to further develop the technology in the future. In contrast to the existing inefficient manual processes, the blockchain-based solution "allows you to optimize business processes and significantly increases the efficiency of workflow," he said.
"In our pilot, the blockchain captures every step of the transaction: a request for the repayment of a debt, consideration of an application at a bank, sending a proposal from a bank, confirmation of conditions from Trafigura, make a deal. As a result, the process is reduced from one day to an hour. I believe that such transactions using blockchain technology are the ideal solution for a business that makes transactions with a large number of participants," Vedyakhin added.
Sberbank said that it is considering expanding the list of partners for the use of blockchain and in the future plans to use the technology in other trade finance operations.
The bank has been carrying out a number of blockchain pilot projects in collaboration with other entities. This includes issuing commercial bonds using blockchain smart contract with the National Settlement Depository (NSD) and MTS, a blockchain-based over-the-counter (OTC) repo deal with Interros Group and others.