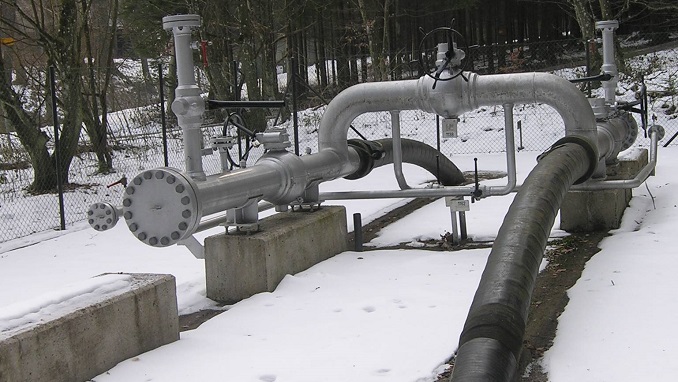 New large oil & gas fields in Russia's region are unlikely to be launched before 2030, business newspaper Kommersant writes referring to the plan of the Ministry of Natural Resources for geological exploration of the Arctic. 
Meanwhile, state gas giant Gazprom and its oil arm, Gazprom Neft still intend to introduce several sites in the Gulf of Ob and on the coast of the Yamal Peninsula, but legally they are not classified as a shelf. Low oil prices, a shortage of offshore drilling platforms, and, according to some experts, tax incentives are holding back active geological exploration.
According to Kommersant, the Ministry of Natural Resources has drawn up a plan for geological exploration in the Arctic zone up until 2035, aimed at forming a cargo base for the Northern Sea Route. According to the document, oil and gas companies do not plan to launch already announced offshore projects that could contribute to the development of the Route in the upcoming decade. Consequently, the projects themselves can be launched in the 2030s at the earliest.
A source familiar with the situation told Kommersant that the plan was sent to the government, and next week it will be considered by the State Commission for Arctic Development.
In early 2010s, the Arctic shelf was seen as the key future source of growth in oil and gas production in Russia, and the largest state-owned companies – Rosneft and Gazprom – were actively fighting to obtain licensed areas. However, so far the only discovery on the Arctic shelf has been the Pobeda field in 2014, operated by Rosneft together with ExxonMobil.
Russia's biggest oil producer told the newspaper that the decision on the development of the offshore projects "will depend on external market conditions, as well as economic and technological conditions."
Gazprom stated that by 2030 they plan to commission three offshore fields in the Arctic zone, among them assets in the Gulf of Ob or transit fields partially located on land. Legally, these deposits are located in inland waters, and not on the shelf.