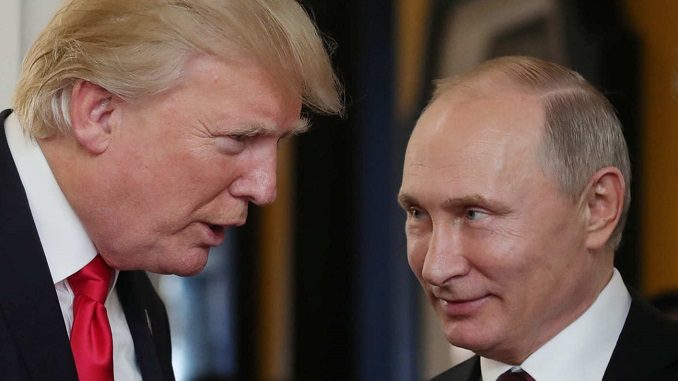 Members of U.S. Congress said this week that under the CAATSA act, Trump has no choice but to sanction its NATO ally Turkey over the purchase of a Russian air-to-defense system, Defense News reports. 
After days of silence about whether Turkey will be punished for accepting the Russian-made S-400 system, U.S. President Donald Trump on Tuesday reluctantly seemed to agree Turkey will now be cut off from the F-35 program. 
Though Washington has repeatedly warned that the Russian system is incompatible with NATO systems and is a threat to the F-35, Trump expressed sympathy toward Turkey's decision. Trump portrayed the Obama administration as refusing to sell Turkey an American alternative, the Patriot missile defense system, until after the S-400 purchase was complete.
"So what happens is we have a situation where Turkey is very good with us, very good, and we are now telling Turkey that because you have really been forced to buy another missile system, we're not going to sell you the F-35 fighter jets," Trump said. "It's a very tough situation that they're in, and it's a very tough situation that we've been placed in, the United States."
"With all of that being said, we're working through it, but it's not really fair," Trump added. "Because they bought a Russian system, we're not allowed to sell them billions of aircraft. It's not a fair situation."
The administration's delayed response has fueled speculation Trump was looking to avoid a fight with Turkish President Recep Tayyip Erdogan, whom he has sympathized with in the past. And notably, the president did not say whether he would impose sanctions on Turkey under the Countering America's Adversaries Through Sanctions Act, or CAATSA.