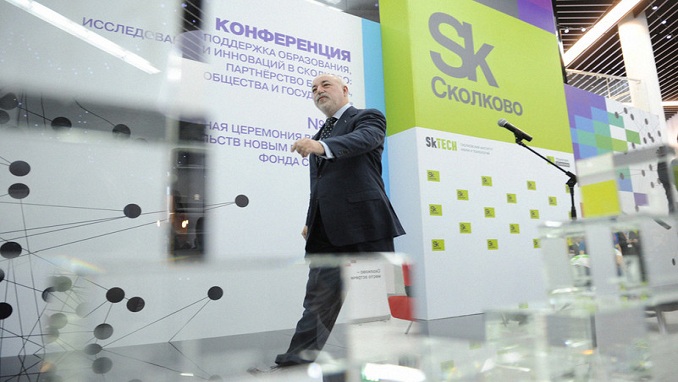 The closure of perceived Cyprus shell-companies, as well as EU sanctions has raised concerns in Russian business circles, Russian Ambassador to the Mediterranean country Stanislav Osadchiy has said, according to the Cyprus Mail.
"The introduction of Europe's anti-Russian package of sanctions in 2018 and the following campaign of Cyprus' Central Bank on revealing and closing so-called shell companies led to the closure of tens of thousands of Russian client accounts in Cyprus banks," Osadchiy said, addressing the Russia-Cyprus Business and Investment Forum.
"Some major Russian companies have already left from Cyprus' jurisdiction or are thinking of doing it," Osadchiy said. Cyprus and Russia are currently united by over 50 agreements at state and ministerial levels, creating a solid base for interaction in almost every important field.
Direct investments from Cyprus to Russia amount to $196 billion, while Russian direct investment to Cyprus is worth $176 billion.
The Ambassador to Cyprus also said that Russians comprise one quarter of foreign tourists in Cyprus and were among the first to take advantage of the investment for citizenship program in the country.
"Many Russian companies are either represented or have business on the island. Tens of thousands of our citizens live constantly in Cyprus with the Russian language being the third popular after Greek and English," said Osadchiy.
"Taking into account our traditional long standing cultural and historic ties, mutual trust and support, we are confident that despite of these difficulties, there are indeed bright prospects for further development of economic partnership between Russia and Cyprus," he added.
Cyprus has come under increasing pressure from the U.S. to make its financial institutions more transparent and not become a haven for dodgy Russian money.