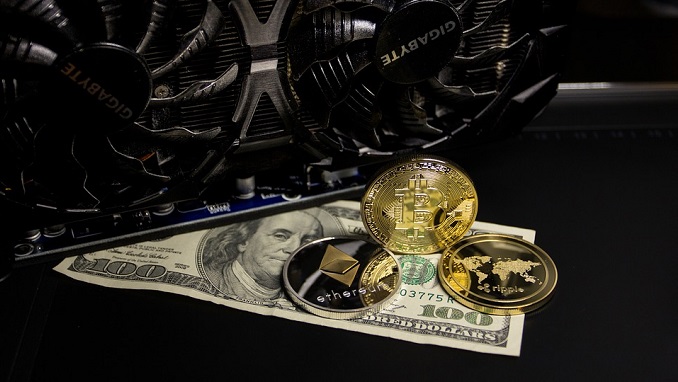 Several Moscow private security companies have added a new service to their portfolio, offering protection services for offline cryptocurrency traders, Bitcoin.com reported.
The traders often close deals involving cryptocurrency transfers via mobile, cash transfers or hard wallets on the streets. In some instances, traders have lost fiat or virtual funds when they fall victim to modern-day criminals, the report said.
Over the past few weeks, media outlets in Russia have reported an increasing number of crypto-related theft and fraud. Apparently, the police are somewhat reluctant to work on such cases because the digital currency has not yet been regulated in the country. This is what appears to have prompted the private security sector to avail itself to offer protection and conduct investigations.
Life, an online news outlet, recently reported that police had arrested members of some organized criminal gang from Dagestan who have been carrying out various attacks on cryptocurrency investors. In December, the media widely reportedly an incident in which a 20-year-old student was attacked and lost crypto worth millions of Russian rubles. The student was kidnapped, threatened with a knife and taken to his house where he was asked for cryptocurrency worth about 100 million rubles, an equivalent of $1.6 million.
Another individual was robbed of BTC worth $160,000 (10 million rubles) in Moscow several days ago. The man was trying to close a deal with the "buyer" who snatched his hard wallet before speeding off. A week earlier, a Nizhny Novgorod resident was robbed of 800,000 rubles in crypto in a similar scenario. Still, an elderly resident of Volgograd also lost his crypto to thieves not so long ago.
Criminal statistics in the Russian Federation reveal a range of similar cases; most of the crimes are often committed when crypto-fiat deals are being sealed on the streets. Traders usually prefer direct sales as online trading companies take hefty commissions. The street deals mostly involve crypto transfers and cash payments.
Several security firms have already started offering security escort services to crypto traders and buyers. Rates begin from as low as $15 (1,000 rubles) per hour, but they may go up in case a client needs more guards or a company car.
Since the Russian law imposes some restrictions on private guard services, firms prefer signing the contract for property protection. Hard wallets with crypto and suitcases carrying cash fall into this category.