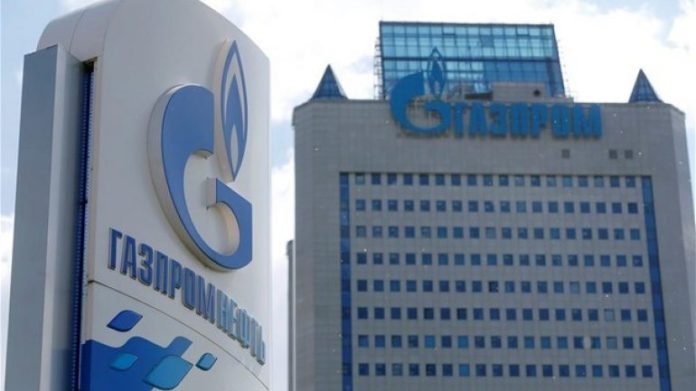 Russia's gas major Gazprom has contracted the Zvezda Shipbuilding Complex in Russia's Primorye territory to construct four offshore vessels, the company said in a statement on its website.
Three of the vessels will be supply ships used for towing operations, anchor handling and cargo delivery to production and drilling platforms, while the other will be a passenger vessel for platform crews, the company said.
They are due for delivery in 2021-2024. Gazprom Flot, the gas giant's offshore subsidiary, will act as the contract manager.
The construction documentation was drawn up by Russian design contractors with due consideration for up-to-date requirements, providing for the maximum possible use of domestic components, equipment and materials, Gazprom said.
Zvezda (Star), a massive shipbuilding and engineering complex still under construction in the Russian Far East, will feature a heavy outfitting berth, a dry dock, full-cycle production shops, and others for the setting up of offshore marine facilities.
The facility will be equipped to build large-capacity vessels, components for offshore platforms, ice-class and special vessels, and other marine equipment.