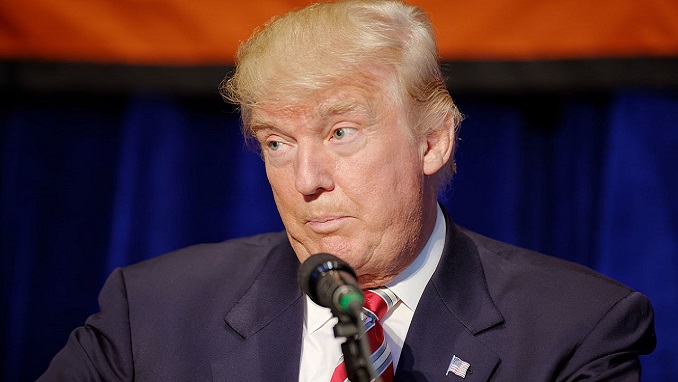 U.S. President Donald Trump's former personal attorney Rudy Giuliani said on Sunday that Trump pursued a business deal to erect a tower bearing his name in Moscow throughout 2016, Politico reports.
The statement raises new questions for congressional investigators looking into possible ties between the President and Russia.
Trump had repeatedly insisted throughout the campaign that he had "no business" in Russia, including after U.S. intelligence agencies said Russia had sought to interfere in the election on Trump's behalf.
Giuliani on Sunday downplayed the Trump Tower Moscow discussions as just a proposal and sought to cast Trump's role in the talks as minor, framing Cohen as the lead negotiator on the project.
But while Giuliani said Trump was mostly uninvolved in the discussions, Trump himself took credit for ending the deal last year, telling reporters multiple times that "I decided" not to pursue it.
For instance, he said on Nov. 29, 2018: "We had a position to possibly do a deal to build a building of some kind in Moscow. I decided not to do it. The primary reason — there could have been other reasons. But the primary reason, it was very simple: I was focused on running for president."
An investigation into Russia's interference in the 2016 election and possible collusion between Moscow and Trump's campaign has loomed large over the Trump presidency amid media reports of his team's connections with Russia.
Trump has repeatedly condemned the Mueller probe as a "witch hunt" while denying any collusion with Moscow. Russia also denies any interference in the US elections.
Warner, whose panel is conducting its own Russia probe, said the possibility that Trump pursued a business deal with Russia until as late as the 2016 election increases the need to know about his dealings as president with his Russian counterpart, Vladimir Putin.
"That raises a whole host of questions that the American public needs an answer to and the Congress needs an answer to," Warner said.