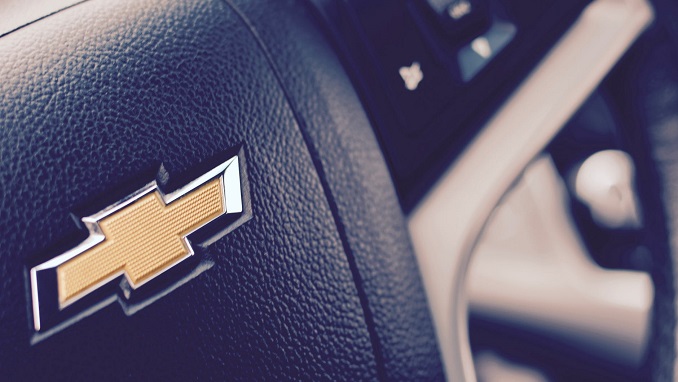 American carmaker General Motors has left its joint venture with Russian producer AvtoVaz, and will no longer have an assembly operation in the country, Automotive News Europe reports. 
The two companies previously assembled Chevrolet-branded automobiles for the local market, but GM lost interest after the market took a turn for the worse. AvtoVaz said on Monday it would buy the American automaker out from its joint venture to produce the Chevrolet Niva in the country. 
GM and AvtoVaz joined forces to build the Chevrolet-branded Niva out of a facility in the city of Tolyatti in the late 1990s. The Tolyatti plant has a maximum capacity of 100,000 vehicles per year, though it's not clear how much of that is being utilized right now. The Niva will continue to be sold under the Chevrolet brand for a few months before AvtoVAZ, which is owned by French conglomerate Renault, switches over to its Russian Lada brand sometime next year. 
The Chevrolet Niva's design was based on the Soviet-era Niva by AvtoVAZ engineers and developed further with GM's input. Sales of the model stood at 1,950 in November, down from 2,365 in the same month of 2018, according to data from industry association AEB.
Russia's car market was among Europe's top performers before the imposition of western sanctions in 2014 which, coupled with falling oil prices, sharply weakened the ruble, increased the cost of buying a car and curbed Russians' ability to buy new vehicles. As a result, foreign carmakers started to rethink their strategies of doing business in Russia.
The country's automobile market has struggled in 2019, with sales of new cars in November falling by 6.4 percent year-on-year, the Association of European Businesses said last Thursday.