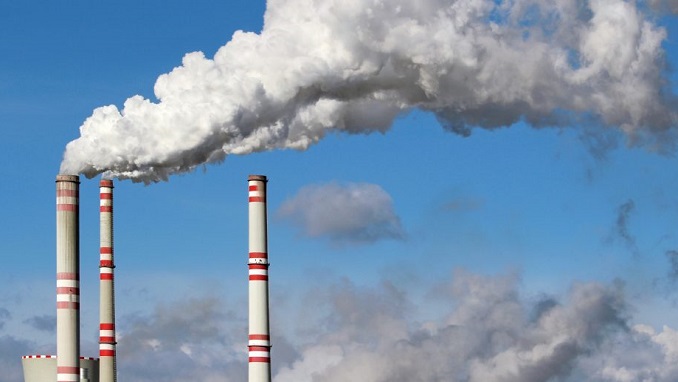 Twelve industrial centers in ten Russian regions have pledged to reduce atmospheric emissions by 20% by 2024 under the Ecology national project, TASS reported.
According to the press office of Russia's Natural Resources Ministry, Ramil Nizamov, deputy Head of the Federal Service for the Supervision of Natural Resources (Rosprirodnadzor), told a session of the Natural Resources Ministry about the work on drafting the project of implementing comprehensive planned measures at large industrial enterprises for reducing harmful exhausts into the atmosphere.
"The draft document stipulates 398 measures for 12 cities in 10 regions, which will help reduce emissions almost by a half: from 4,074,800 tonnes in 2017 to 2,134,300 tonnes in 2024," the deputy head of the Rosprirodnadzor environmental watchdog said.
"In compliance with the Russian president's order, the total amount of emissions in the most polluted industrial centers should be cut by no less than 20% by 2024," Nizamov was quoted by the press office of the Natural Resources Ministry as saying.
Emission cuts are planned to be achieved through modernization, an improvement in the efficiency of purifying atmospheric discharges, a reduction of the negative impact of urban public transport on the environment, the creation of green belts and other environmental measures.
Comprehensive measures for reducing atmospheric emissions are planned to be carried out in large industrial centers, including 12 cities: Bratsk, Krasnoyarsk, Lipetsk, Magnitogorsk, Mednogorsk, Nizhny Tagil, Novokuznetsk, Norilsk, Omsk, Chelyabinsk, Cherepovets and Chita.
Natural Resources Minister Dmitry Kobylkin earlier said that the national project would be submitted to the government for its examination in August.