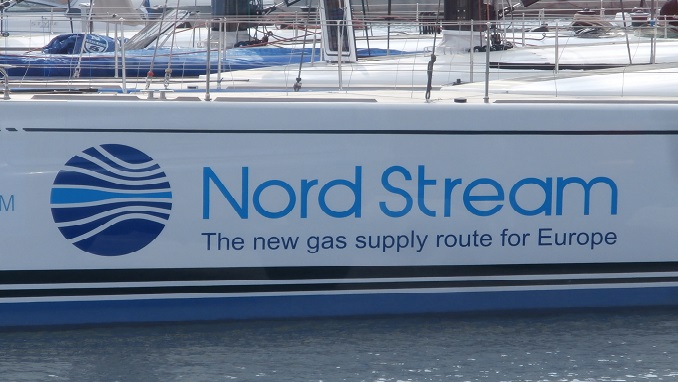 A top cabinet minister told Handelsblatt on Sunday that Germany won't be pressured into blocking the controversial Nord Stream 2 gas pipeline project.
Economy and Energy Minister Peter Altmaier said in an interview that construction of the pipeline is "far advanced, with pipes laid over kilometers in the sea." According to the Christian Democrat and close ally of Chancellor Angela Merkel, opposition to the project targets "the wrong whipping boy."
"The German government won't intervene to scupper the Russian gas pipeline as there is no legal basis for it," he said.
Earlier this month, U.S. Ambassador to Germany Richard Grenell warned German companies against contributing to the project, saying they may face sanctions. The statement was rebuked by various German and Russian politicians.
The U.S. last year joined a group of Germany's European Union partners such as Poland in criticizing the $11 billion project, which they say will make the trade bloc more dependent on Russian gas. Merkel's government has long maintained that the Gazprom-led pipeline is solely a commercial enterprise.
The pipeline was also slammed by Ukraine, which fears that it would deprive its budget of transit fees as Nord Stream 2 bypasses the country all together. Berlin and Moscow have repeatedly assured Kiev that gas transit through Ukraine to Europe will be maintained. In his Sunday interview, the German minister reiterated that it will continue after 2019, when the project is set to be finished.