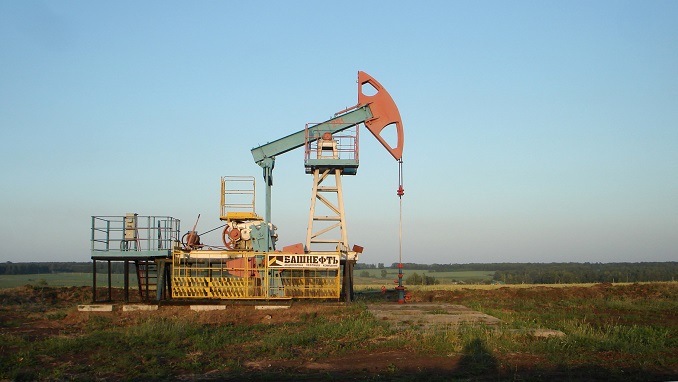 About 90% of the proposed capital expenditure (capex) on planned and announced crude and natural gas projects in the Former Soviet Union (FSU) in 2018–2025 will be spent by Russian companies, Oil Voice reports.
According to data and analytics company GlobalData, Russia leads in the FSU with a capex of $92.8 billion on 47 planned and announced projects during the 2018–2025 forecast period. Of the total count, 22 are planned and 25 are announced projects, says Global Data's new report titled 'H2 2018 Production and Capital Expenditure Outlook for Key Planned and Announced Upstream Projects in FSU – Russia Accounts for Most of Capex in Region'.
"Russia is investing heavily on new oil and gas projects to further boost its oil and gas production. Majority of production from these projects is for exports, generating considerable revenues for the country," says Soorya Tejomoortula, Oil and Gas Analyst at GlobalData.
In total, 54 crude and natural gas projects are expected to start operations in four countries in the FSU during the forecast period. Among these, 24 are planned projects with identified development plans and 30 are early-stage announced projects that are undergoing conceptual studies and that are expected to get approved for development.
GlobalData identifies Kazakhstan as the second highest country with three upcoming projects. Uzbekistan and Azerbaijan follow with two upcoming projects each, which are expected to come online by 2025.
Among operators, Gazprom leads with the highest operatorship of six upcoming projects in the former Soviet Union, four announced and two planned, all being conventional gas projects. Rosneft occupies the second place with operatorship of five upcoming oil and gas projects.