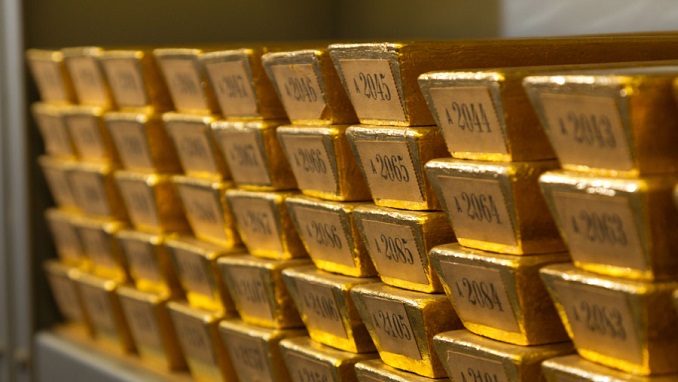 Russian gold miner GV Gold is a step closer to becoming one of the country's top five producers after posting Monday an increase in output of more than a third helped by two newly launched mines in East Siberia, Intellinews reports.
The miner dug out 304,400 ounces of gold last year, 36% more than a year earlier and a whopping 85% increase when compared to 2017 when it became Russia's No. 7 producer of the precious metal.
GV Gold, based in Russia's Far East, attributed the results to improved operational efficiency, adding that it plans to produce 325,000 ounces of gold this year. The company carries out mining and exploration activities in Russia's Irkustsk region and the Republic of Sakha with 4.4 million ounces in combined gold reserves, according to its website. It has three producing mines, two at the commissioning stage and a portfolio of 15 exploration licenses.
The mid-ranking bullion producer, which has spent two decades building up a foothold in Russia's vast mining industry, estimates it can become one of the country's top five gold miner by increasing output by about 15 tons a year.
Output growth boosted gold sales 32% to $357 million last year, even with a 1% decline in the average gold price over the 12-month period.
Unlike several other Russian mining companies, GV Gold is not owned by oligarchs and has no major political connections. Its shareholders include U.S. fund BlackRock and the European Bank for Reconstruction and Development (EBRD), which acquired a 5% interest in 2011.