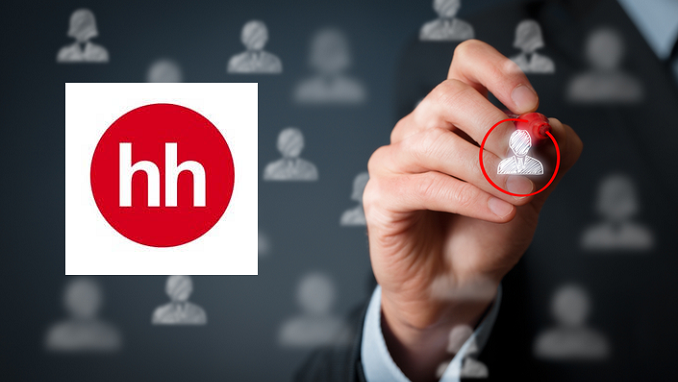 Russian job board operator HeadHunter said in a statement Tuesday that it does not expect a recent decision by the Russian Federal Antimonopoly Service (FAS) to have a significant impact on its operations.
The FAS said the company violated competition law by limiting the use of third-party automated recruitment services. HeadHunter had prohibited its customers from working with Russian startup Stafory which operates the Vera robot, an automated recruitment software.
While the FAS concluded that HeadHunter's actions do not limit overall competition in the Russian online recruitment market, it did determine that the job board operator infringed Stafory's interests and has ordered HeadHunter to consider Stafory's applications for registration of their products in HeadHunter's system, if submitted.
"We will also be required to pay a fine, the amount of which will be assessed by FAS within a year following the date of decision and is currently expected to be less than 1 million RUB (approximately USD 16,000), which is the upper limit of a fixed fee according to the applicable law. There are no further rulings or orders from the Antitrust Agency in connection with the investigation or otherwise," HeadHunter stated.
"We believe that the mitigation measures prescribed by FAS will not have a significant impact on our operations, and we intend to maintain our commitment to the business practice of protecting personal data in the market," HeadHunter stated. "We also have the right to appeal the FAS decision in court, and we will analyse the merits of an appeal in due course," the company said.