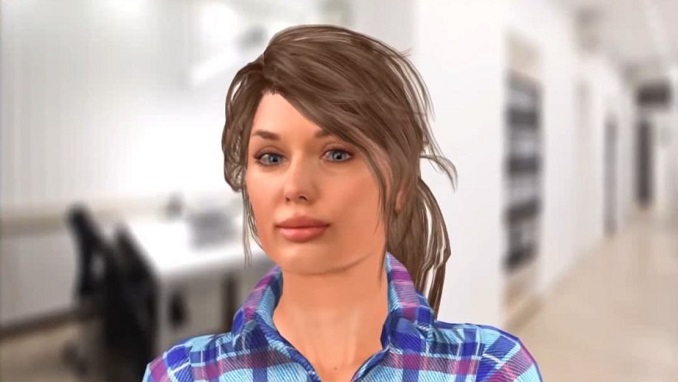 International giants such as Ikea, PepsiCo, and L'Oreal are among scores of companies using a Russian recruitment robot to interview prospective employees. According to a recent report by The Washington Post, Robot Vera, developed by Russian start-up Stafory, is currently conducting around 1,500 job interviews per day and is able to speak both Russian and English.
Robot Vera is based on artificial intelligence (AI) and so is learning on the job 'herself' the more interviews she conducts.
Prospective employers contact Vera with job specs and the software then sifts through CVs across employment sites to find matches before calling candidates to tell them about positions. Those interested in a job can then opt for an online, face-to-face interview with Vera.
"We wanted to create something that functioned like Uber for job recruitment, but instead of calling a car, a company would be able to call a pool of people looking for a job," co-founder Alexei Kostarev, who compares the sound of Vera's voice to that of Siri or Alexa, told the Post, adding that 200 companies are currently using Robot Vera.
Robot Vera is estimated to reduce both the time and cost of recruitment by at least a third. The computer simulation is fluent in Russian and English and is considered to be most suitable for the recruitment of blue-collar jobs.
The process works as follows. Robot Vera is connected to five different job sites where she can scour resumes and cover letters.
"When you answer the phone, she says 'Hi, my name is Vera, and I am a robot — are you still looking for a job?' " Kostarev said. "If the answer is 'yes,' Vera can conduct an interview over the phone or by video interview."
Interviews last about eight minutes. Vera is also often able to answer candidates' questions, as well, Kostarev said. Right now, he noted, the software is able to respond accurately 82 percent of the time, a number the company expects to increase to 85 percent in the next few months. Afterward, promising candidates are passed to human recruiters, who make the final hiring decisions.