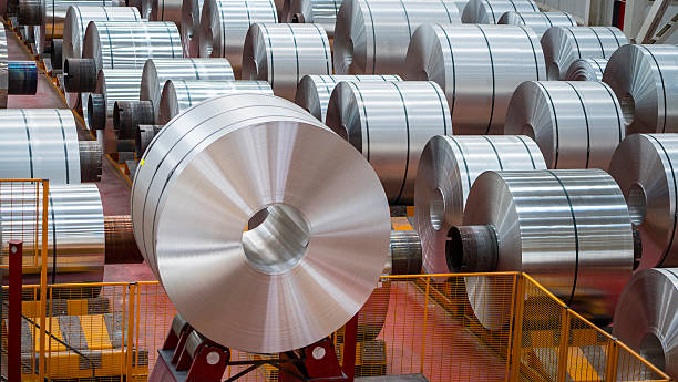 The Trump administration has issued an extension to negotiations with major economic partners regarding planned import tariffs, Reuters reported.
The decision means that U.S. President Donald Trump is effectively postponing the imposition of steel and aluminum tariffs on Canada, the European Union, and Mexico until June 1, and has reached agreements for permanent exemptions for Argentina, Australia, and Brazil, the White House said.
The U.S. has announced the intention to impose a 10% and 25% tariff on imports of either entering America. Former members of the NAFTA have since been made exempt from duties. These member-nations include Canada and Mexico with global powers such as the EU also being exempt. Russia and China, which are both heavily affected by the tariffs, have hinted at tough counter-measures, prompting fear of a global trade war.
Impending tariffs have already raised havoc for metal manufacturing over the first quarter. And in conjunction with sanctions against Russia, the metal industry will inevitably be hurt by this regulatory can being kicked down the road.
Still, Trump's decision to extend negotiations and delay the tariffs has been met with disappointment by some American steel producers. Midwest iron and steel industry leaders say they are disappointed by the delay.
Nucor Corporation CEO and President, John Ferriola, was among the steel and iron industry representatives who discussed the delay in a press briefing on Tuesday. Nucor has facilities in Kentucky and Ohio.
Ferriola said the delay is disappointing because it gives other countries more time to undercut domestic producers with unfairly priced goods, a practice known as dumping.
"By opening up another month what we're doing is giving these countries another month," he said. "These countries that have been dumping into our country get another month to get their steel into the country before the tariffs or quotas go into effect."
Ferriola supports the president's tariffs and said he is confident that there will be no more extensions.