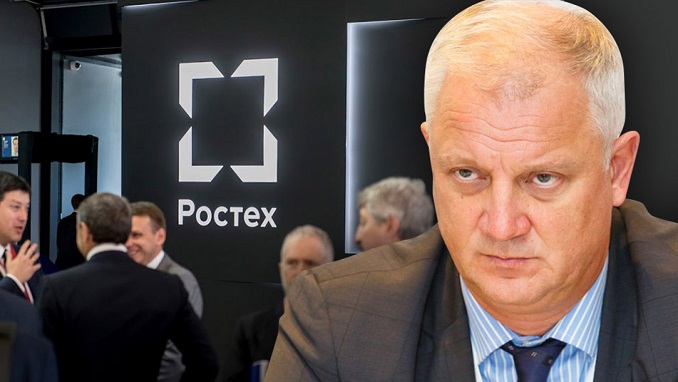 A court in Italy's Naples has ruled to extradite a Russian businessman accused of corporate espionage to the United States, the man's attorney Gian Domenico Caiazza told reporters on Friday, according to RIA Novosti.
Alexander Korshunov, a business development director for the Russian United Engine Corporation (UEC), was arrested in August on Washington's request. He is accused of the United States of conspiracy and stealing trade secrets from a General Electric (GE) subsidiary in the country. A former employee of GE's Italian unit, Maurizio Paolo Bianchi, was also arrested. They both face up to 10 years in prison if convicted.
"On Friday, the court ruled in favor of extradition. Now we have 15 days to appeal this decision with the Court of Cassation," the attorney said.
The extradition ruling can be appealed before a higher court. The final decision will be made by the Italian minister of justice.
Korshunov, director of business development at United Engine Corporation, is alleged to have worked with Bianchi to hire employees of a GE subsidiary to do consulting work. Those employees revealed GE trade secrets during the course of their work and produced documents that claimed the patents obtained as a result of the work were held by UEC and a Russian ministry, according to the complaint.
The PD-14 engine, which will power Russia's MC-21 jet once it hits the market, is one of the designs mentioned in the complaint filed against Korshunov and Bianchi.
Russian officials have requested Korshunov's extradition to Russia, where he is charged with fraud. Earlier, the Russian top manager stated that he agrees to be extradited to Russia.
President Vladimir Putin addressed Korshunov's arrest at the Eastern Economic Forum in September, saying the arrest was "a very bad practice" that strains relations between Russian and Italy and that it was "connected to the competition."