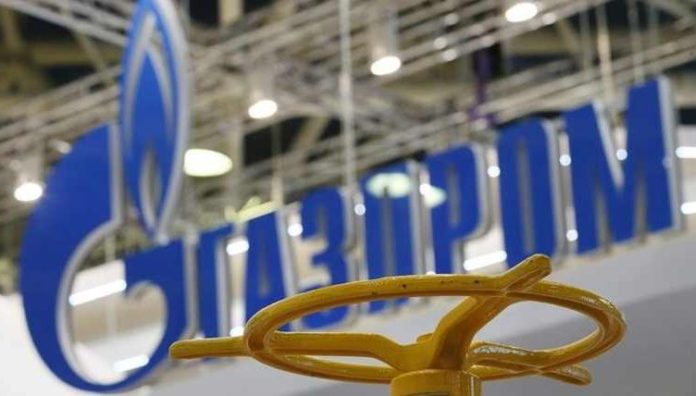 Russian gas giant Gazprom is trying to include a $3 billion payment it owes Ukraine's national gas company Naftogaz under a ruling by the Stockholm Arbitration in ongoing negotiations on a long-term gas supply deal with Ukraine, Reuters reports.
According to sources in the Russian delegation speaking to the media, the issue is being discussed as one of the terms of the package gas agreement between Moscow and Kyiv.
"The payment of around $3 billion by Gazprom under the decision of the Stockholm Arbitration Court may become part of the package gas agreement with Ukraine. The talks on the whole range of issues are expected to continue today in Minsk," the source said.
According to two other sources, Ukraine may also drop a $12 billion legal case as part of a broader deal to resolve the long-running gas dispute.
The legal row had blocked a new deal to supply Russian gas to Ukraine and the rest of Europe. The existing supply agreement expires on Dec. 31. Talks on a new pact have been underway for days.