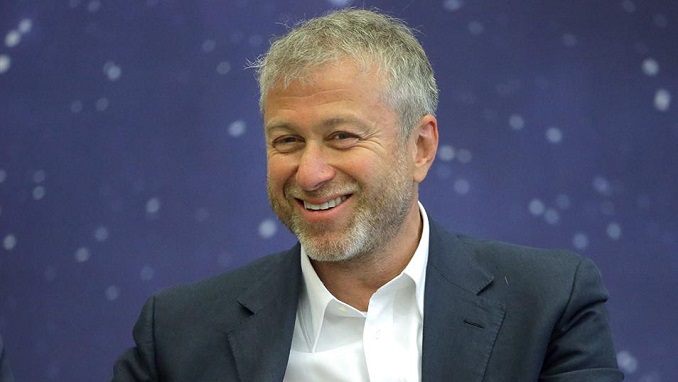 Kazakhstani copper mining giant Kaz Minerals declared its first dividend since 2012 on Thursday and said it planned to expand its footprint in Russia, Forbes Kazakhstan reported.
The move caused a jump in the company's shares value on the London Stock Exchange. It follows the copper miner's acquisition earlier this month of a project from billionaire Roman Abramovich, the owner of Chelsea soccer club.
The Kazakhstan-focused company said it would pay a dividend of 6 cents per share, the first since began ramping up its two mines in the Central Asian country and the commodity rout of 2015.
Kaz Minerals shares climbed on the news and were trading 3.58% higher in London to 567p by 3:57 p.m. local time.
Investors' reaction was much more positive than on August 2, when the miner announced plans to buy a copper project in Baimskaya from a group of investors that included Abramovich. That day, Kaz lost more than a quarter of its market value, as minority shareholders disapproved the move.
"We now have a portfolio of large-scale, low-cost operations which provides strong cash generation and has enabled the rapid de-gearing of the balance sheet," Chief Executive Officer Andrew Southam said in a statement.
Copper is key in the making of conductors used in electric vehicles and grids and is expected to be one of the commodities to benefit the most from the growth of renewable energy and decarbonization. Prices, however, this week hit their lowest levels in a year, entering a bear market.
Kazakhstan is the world's second-largest producer of chromium, first in uranium and highly prospective for other riches including copper, iron ore, lead, and zinc.