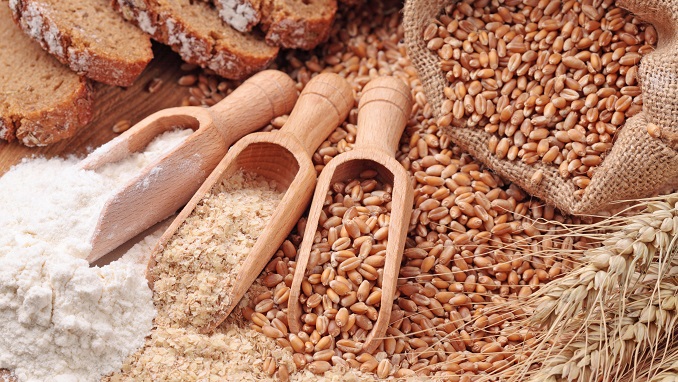 Quality concerns over this year's crop of Russian wheat pushed global prices to five-year highs, which is a sign that Russia's grain exports are beginning to slow down, data from the Agriculture Ministry showed earlier this week.  
Acccording to UkrAgroKonsultant, the ministry data shows Russian weekly grain exports dropped from over 1.4 million metric tons (mt) last week to 914,000 mt in the week to August 13.
The quick pace of exports at the start of the marketing year has meant volumes remain 55% higher than where they were 12 months ago, the gap with previous years continues to narrow. Total grain exports from Russia now stand at 5.65 million mt.
Yields were significantly cut back by hot, dry weather during the wheat crop's development, while rains during the later stages of development affected its quality and left much of it unsuited to human consumption. Wheat exports showed the biggest fall in volume terms over the week, with exports down a third from last week to 832,000 mt.
The ministry data comes just days after the U.S. Department of Agriculture raised its forecast production of wheat in Russia in 2018-2019 agricultural year to 68 million tons, of with 35 million tons of exports.
Total Russian wheat exports now stand at 4.63 million mt, which is 92% higher than at the same stage last year, although this has dropped back from 222% just a fortnight ago.
Tight milling wheat supply has left counterparts washing out previously agreed deals because they cannot secure enough wheat from the domestic market, while the number of new trades in the cash market has slowed to a trickle, analysts have noted.