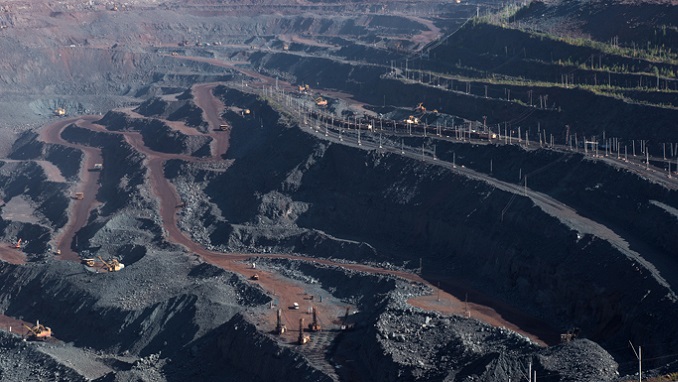 Russia's GDP growth will slow down and some companies would default if a proposal to tax additional profits in the mining and chemical sectors goes through, the Russian Union of Industrialists and Entrepreneurs (RSPP) warned on Friday.
"Companies will face an overall crisis of creditworthiness and solvency," the Union cautioned. "Implementing the initiative can lead to a default of some companies," it adds. This tax would violate the general principles of business activity, the Union said, according to Gazeta.
The business lobby group also said the move would hinder implementing the ambitious May Decree by Russian President Vladimir Putin.
"The suggested initiative will lead to the inability of fulfilling the Russian President's May Decree in terms of the breakthrough development of branches and the increase in non-resource goods export," the Union says.
Taxing "the most efficient companies of the economy's systemic branches removes any incentives to improve enterprises' performance and productivity," it notes.
The idea to gather 513.7 billion rubles ($7.7 billion) from the metallurgical and chemical companies from their additional profits was proposed last week by Putin's aide Andrey Belousov in a letter to the President. The list of affected companies include NLMK, Severstal, Magnitogorsk Iron and Steel Works, Mechel, Metalloinvest, Evraz, Norilsk Nickel, Alrosa, Polyus, Sibur, Uralkali, Phosagro and others.
The Russian Union of Industrialists and Entrepreneurs estimates that the Russian stock market may lose three trillion rubles ($45 billion) because of these measures, while Belousov's initiative would also negatively affect the attractiveness of Russia as a foreign investment destination. Fitch rating agency said earlier this week that taking away additional revenues from Russia's metal and chemical companies may affect their profitability.