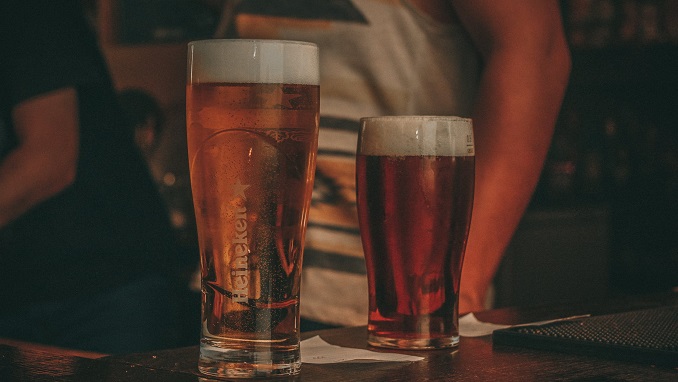 In 2022, Magnit plants to launch a project to create mini-breweries in Magnit Extra hypermarkets. The volume of investments in the project has not yet been announced, Russian media reported.
The hypermarkets will provide space for the production of craft beer. The beer will be poured into PET bottles for sale, a company representative replied to a TASS inquiry. To begin with, the project will be tested in the largest stores of the chain.
The Magnit chain had 22.344 stores by June 30: 15.348 convenience stores, 469 "Magnit Family" supermarkets, and 6.527 other stores.
Magnit's revenue under IFRS increased in April-June by 9.6% in annual terms to 424.3 billion rubles., while its net profit decreased by 6% to 12 billion rubles.