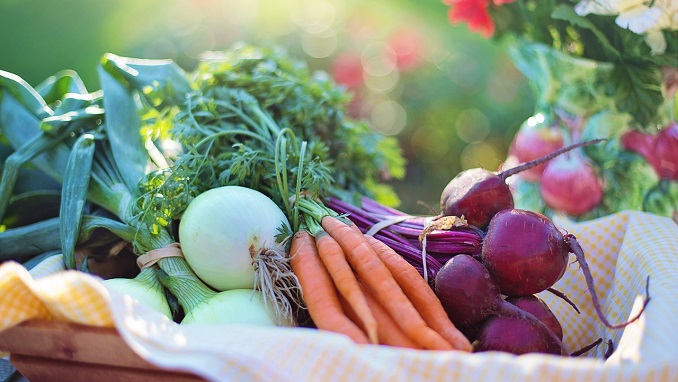 Since the beginning of the year, the Rosselkhoznadzor (RSHN) has identified numerous consignments of fruits and vegetables from Turkey contaminated with harmful and quarantined microorganisms, Russian media informed.
"The Rosselkhoznadzor considers it appropriate to pay attention … to the fact that the detection of quarantine organisms in products supplied from Turkey was recorded regularly throughout 2021," the RSHN notes.
In particular, from January 1 to September 19, RSHN detected 434 infected consignments of vegetables and fruits from Turkey (tangerines, pomegranates, oranges, peaches, nectarines, grapes, plums, apricots, pears, quince, lemons, grapefruits, cherries, persimmons, peppers, tomatoes, zucchini, strawberries, cauliflower, arugula, red cabbage, melons, and apples).
At the same time, 14 types of quarantine objects for the EAEU were discovered.
In January, 81 infected parties were detected, in February – 51, March – 88, April – 53, May – 37, June – 33, July – 36, August – 40, in September (from September 1 to 19) – 15 infected parties.
RSHN worked "with Turkish colleagues, as a result of which it decided to resume supplies from September 9 of tomatoes and peppers exported and/or produced from/to the regions of Antalya and Izmir." Deliveries from these regions have been limited since December 11, 2020.