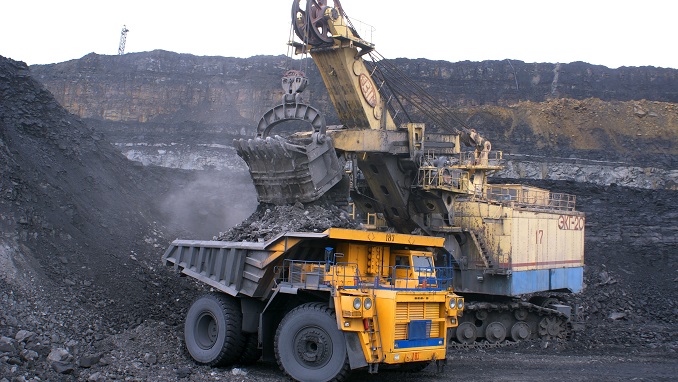 Australian companies have been facing difficulties with supplying coal to China, since clearing times through Chinese customs have sharply increased, Vedomosti reports, adding that Russia is one of the possible alternatives sources of the commodity.
China is the world's main coal consumer and the largest importer (about 19% of world imports), and Australia is its key supplier. At the same time, the demand for coal from Russia and Indonesia remains high. That said, coal mining in Mongolia (the second largest supplier to China) is controlled by Chinese companies, according to Maxim Khudalov, Director of rating agency ACRA.
"Chinese regulators are trying to ensure that the coal supplied by domestic producers is more expensive," the paper quotes Airat Khalikov, Director of the Center for Economic Forecasting at Gazprombank, as saying.
Russian companies can take advantage of the current tensions between the two countries. Today, their share in the Asia-Pacific region does not exceed 9.3%. However, there are prospects of it reaching 20% by 2025, Russian Energy Minister Alexander Novak said earlier.
As long as Beijing retains import duties on coal from Russia, Russian companies won't be able to increase their share in the Chinese market substantially, Vedomosti's source in a coal company said.
On the other hand, old coal generation capacities in China are being replaced with new and more efficient ones, he recalled. "That means that high-quality Russian coal will be highly sought after in China, unlike Indonesian, for example," the source said.
Last year, President Vladimir Putin said that Russia plans to expand its presence on the world coal market, because "the current situation provides an opportunity to strengthen our positions and increase our share."