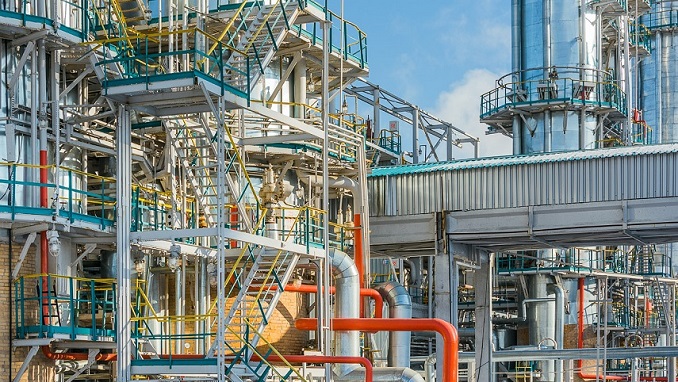 The CEO of Sibur, Russia's leading petrochemical company, told bneIntellinews+ that the giant won't hold its highly anticipated IPO this year, or even next year, as profits were up but revenues were down on poor market conditions.
However, the shareholders remain committed to listing the company when the market conditions improve, Dmitry Konov said last week at an investors' day in London.
"The shareholders are committed to taking the company public, but the timing will depend on both the situation on the Russian market and the petrochemical industry as a whole," Konov said.
The situation on the Russian capital markets have improved noticeably in the last year. Russian stocks were among the world's best performing in 2019, up almost 50% y/y. This year the markets are doing less well after a good start in the first half of January and have sold off on the back of the Conronavirus epidemic fears. However, analysts say that the fundamentals remain good and expect the stock market to recover in the second half of this year once the first phase of the epidemic passes.
The outlook for the petrochemical industry over the next two years is also not so rosy as new capacity comes on line and depresses prices, according to Konov. That means the earliest the IPO could happen is probably not before 2022.
But in the meantime the company continues to develop. Last year saw its new facility ZapSibNeftekhim (ZapSib) in the Siberian city of Tobolsk come online that bneIntelliNews featured in December 2018 when it was almost finished in "Plastics in the snow" in December 2018.
With the completion of ZapSibSibur's current investment cycle has come to an end. Although ZapSib has yet to significantly add to revenues, the cash flow of the company has already improved as its capex on the plant falls away.