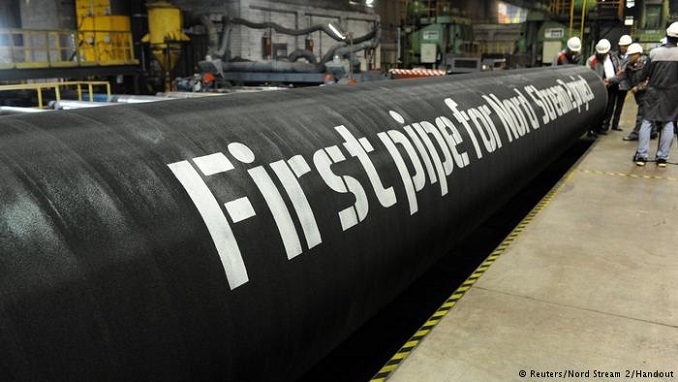 Poland won the victory when the Polish oil and gas company PGNiG was granted admission to the certification procedure for the Nord Stream 2 gas pipeline operator, Nord Stream 2 AG.
Thus, the opponents of Nord Stream 2 got a way to harm the project participants, although the gas pipeline has already been completed, journalist Voychech Jakubik writes, in an analysis for the Polish portal BiznesAlert.
If necessary, PGNiG will be able to present claims about Nord Stream 2 in the European Commission (EC) and European courts.
According to Jakubik, the decision of the EU Court, which ruled to extend the provision on energy solidarity to the land continuation of Nord Stream 1 in Germany, is another victory for Poland.
According to the regulations, the gas pipeline should not infringe on the interests of the EU member states. Thus, Poland can use this rule when making claims against Nord Stream 2, since it considers the pipeline to be a threat to energy security.