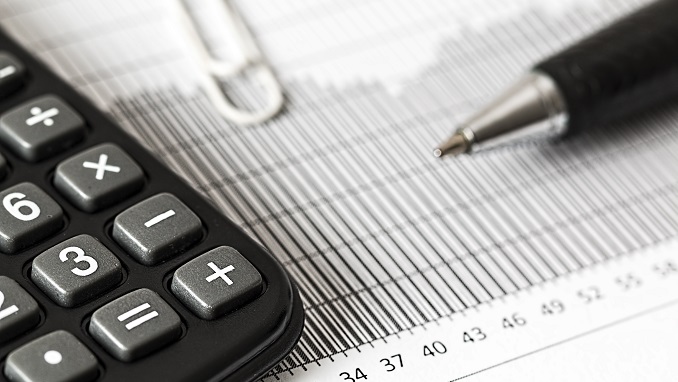 As the grip of Western sanctions on Russia tightens, global law firms are finding it harder than ever to compete in the Russian legal market that helped create, Law.com reports.
The ever-increasing number of economic measures against Russia, first imposed by the West for Moscow's annexation of Crimea in 2014, have led to a deterioration in the relationship between Russia and the U.S., and legal firms are feeling the sting, the report says.
International law firms have proliferated in Moscow since the collapse of the Soviet Union, but the sanctions-related tensions are now creating new opportunities for Russian firms while posing new obstacles for their Western competition. A high-billing team that decamped earlier this month from Akin Gump Strauss Hauer & Feld to launch their own Moscow boutique most recently demonstrated this trend.
At the same time, many of these firms have a 25-year legacy in Russia that won't be easily dislodged.
When Doran Doeh, now a senior counsel with Dentons, first arrived in the country in the early 1990s as an oil and gas specialist with Allen & Overy, one consequence of the transition away from the Soviet system was the near impossibility of finding the people necessary to run an outpost of an international law firm.
"You needed people who were good lawyers, who could speak fluent English to the level necessary for an international law transaction, reason carefully, and be adaptable enough to make transactions work," he said.
International firms invested heavily, recruited and trained generations of top university graduates, reaching their high-water mark in 2007 before the global financial crisis. And while some firms, like Orrick, Herrington & Sutcliffe and K&L Gates, have exited completely in recent years, other players have built a legacy and a client base in Russia that will likely enable them to ride out the storm, even with local players growing increasingly capable.
"It's clearly a much tougher market now. You have the sanctions issues, as part of that you have a greater sense of nationalism, and also you have some damn good Russian firms," said Jomati Consultants principal Tony Williams, who was a managing partner of Clifford Chance's Moscow office in the 1990s before he became the firm's managing partner. "All of that makes it more challenging for [international] firms with a Russian presence."
The future isn't irredeemably grim for international players in Moscow. Firms with substantial international trade practices, stocked with sanctions experts, are in a position to advise Russian and international clients about compliance.
Hogan Lovells Moscow managing partner Oxana Balayan said that her firm work in technology, logistics, and real estate-related M&A matters has not been affected by sanctions. The firm was fortunate in downsizing its project finance practice four years ago, just before Russia invaded Crimea and triggered the first round of sanctions. Consequently, the firm has stayed steady at 45 fee-earners over the last year.