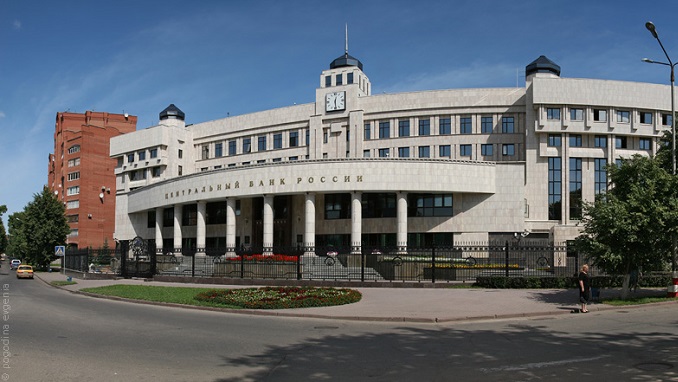 Russia's economic growth slowed to 1.0 percent in August from a year earlier, slowing from 1.8 percent in July, the economy ministry said on Thursday according to business daily newspaper Kommersant.
GDP grew by 1.6 percent in the first eight months of the year from the year-earlier period, the ministry said in a monthly report.
The data confirms analysts' concerns that an economic recovery in Russia is still fragile. Rising retail sales are one of the few evident growth drivers, while other indicators look worrisome.
According to the Ministry, the most important reason for the slowdown was a weaker-than-expected grain and other crops harvest. In comparison with 2017, the area under crops decreased and yields dropped, while the annual dynamics in the agricultural sector was down 10.8%, the Ministry said. In addition, the annual freight turnover of transport also decreased (2.5%, after July 4.1%) and industrial production (2.7%, after July 3.9%).
Russia's economy emerged from an almost three-year recession early in 2018, but growth has remained weak, as tensions around U.S. sanctions and the resulting weakening ruble have hindered growth.
Earlier, Russia's Minister of Agriculture Dmitry Patrushev said that the government will compensate Russian farmers for damage caused by a crippling drought this summer, and has allocated $75.5 million for the matter.