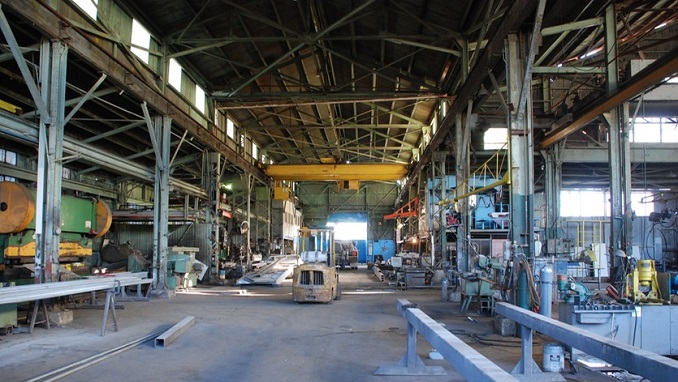 Russia said it will challenge before the World Trade Organization (WTO) any move by the United States to impose planned stiff new tariffs on imports of Russian steel and aluminum, RFE/RL reported, citing Russian state-run news agency TASS.
After the U.S. Commerce Department recommended last week to impose new import tariffs for steel and aluminum of 53 percent and 23.6 percent, respectively, citing U.S. national security reasons, a Russian Industry and Trade Ministry spokesman was quoted as saying on Monday that it would be difficult for the country's metal industry to absorb the tariffs.
The spokesman told TASS that Russia sent 35 percent and 27 percent of its cast iron and ferroalloy exports to the United States, so it would be "difficult" for Russian companies to find new markets for such exports if the U.S. tariffs were imposed.
U.S. Commerce Secretary Wilbur Ross said on February 16 that he recommended the new tariffs on steel and aluminum produced by Russia as well as China and other countries, but it is up to U.S. President Donald Trump to make a final decision on imposing such trade penalties.
Some experts have warned that such measures could spark a trade war. China, which is the largest U.S. trading partner, has also vowed to retaliate against any new tariffs.
Ross said he recommended the tariffs because a department investigation last year determined that cheap imports from Russia, China, and other countries have made U.S. domestic production of steel "unviable," and thus the imports endanger U.S. national security.
Trump has until April 11 to announce his decision on the steel tariffs, and until April 20 to decide on the aluminum tariffs.
If Trump decides to go ahead with the new tariffs, the U.S. action can be challenged before the WTO, the Russian trade spokesman told TASS.