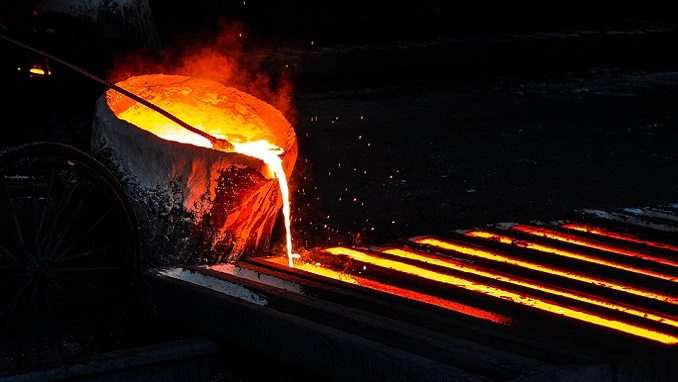 The Ministry of Finance proposed to change taxation for metallurgical companies and fertilizer producers, Russian media reported.
In particular, the Ministry of Finance proposes to raise the MET rate to 6%, to abandon the use of the rental coefficient, and to calculate the MET based not on the costs of companies, but on the exchange value of ore and concentrate.
The Ministry of Finance on September 16 held a meeting with representatives of the Federal Tax Service (FTS), metallurgical companies, and producers of mineral fertilizers.
The main proposal is to link the mineral extraction tax to world prices for raw materials.
The Ministry of Finance will submit proposals to Prime Minister Mikhail Mishustin, a TASS source said.
In turn, the government has proposed earlier, as one of the ways to change taxation in the metallurgical and chemical industries, to tie the severance tax rate to the exchange value of raw materials.