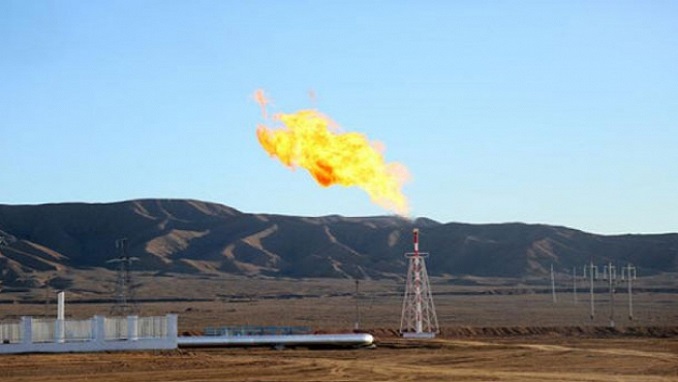 Currently, the Central Bank of the Russian Federation is developing two versions of a stress test to assess the risks to the Russian economy due to the energy transition for the period up to 2030 and until 2050, said Ksenia Yudaeva, First Deputy Chairman of the Central Bank of the Russian Federation.
The energy transition is the transformation of energy from fossil fuels to renewable energy sources (RES), which is associated with decarbonization, that is, with a decrease in greenhouse gas emissions during production.
Many countries, especially Western ones, are striving to make their economies carbon neutral and to reduce the volume of such emissions as much as possible by 2050.
It is now necessary to study the topic of climate change and the climate agenda, which significantly affect the economy. It is required to understand what risks and opportunities are created by this topic, Russian media reported.
"We are talking about direct risks, as well as about transitional ones, which are associated with economic policy", Yudaeva said during her speech at the international banking forum "Banks of Russia – XXI century.
Yudaeva also said that the regulator is developing a long stress test for the country's economy in two versions: until 2030 and until 2050.
She clarified that the Central Bank will look at the macroeconomic consequences in general, as well as what impact this will have on the structure of the Russian economy.