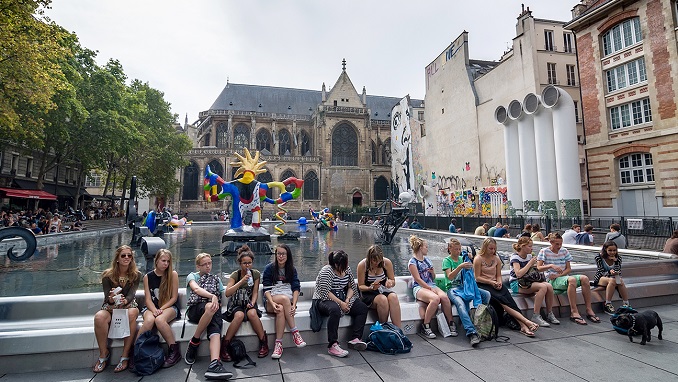 In Russia, 844 thousand citizens are officially registered in employment centers, Deputy Minister of Labor and Social Protection Elena Mukhtiyarova told Russian media.
"And we have unemployed, according to Rosstat, 3.4 million citizens. That is, a huge number of citizens with whom we do not communicate, we have not reached them," Mukhtiyarova said at the all-Russian seminar-meeting "Budget-digital future".
According to Rosstat, the total number of unemployed was 3.356 million in August, which is 74 thousand less than in July.
In August 2019, there were 3.258 million unemployed Russians in the country.