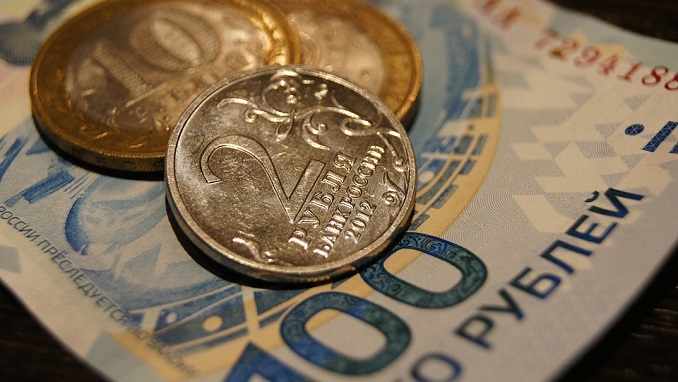 Russia's remaining sources of foreign assistance and arms sales were targeted by the latest set of U.S. sanctions against the country, authorities in Washington revealed, according to RFE/RL. The measures also include denial of any U.S. credit to Russia, including through the Export-Import Bank.
The sanctions, imposed over the March poisoning of former spy Sergei Skripal and his daughter in Britain, follows the Trump administration's decision in March to expel 60 Russian diplomats and close the country's consulate in Seattle.
The latest measures appear far less stringent, though than proposals being considered in Congress, where lawmakers from both parties have urged the administration to take a tougher stance against Moscow. Among the most stringent measures being proposed in Congress are ones that would impose curbs on Russian sovereign debt sales and tougher limits on some of the country's biggest banks as punishment for election meddling.
The second batch of penalties will be imposed after 90 days unless Russia gives "reliable assurance" that it would no longer use chemical weapons and allow on-site inspections by the United Nations or another international observer group.
The announcement from Washington put more pressure on the ruble. The Russian currency, battered by similar news and threats of sanctions in recent weeks, fell toward its lowest levels since 2016 in early trade on Monday.
A State Department official said the main impact of the new measures will be on access by Russian state-owned and state-funded enterprises to goods and technology with national security value. The official said the move would hit key parts of Russia's aviation and oil and gas sectors, among others.