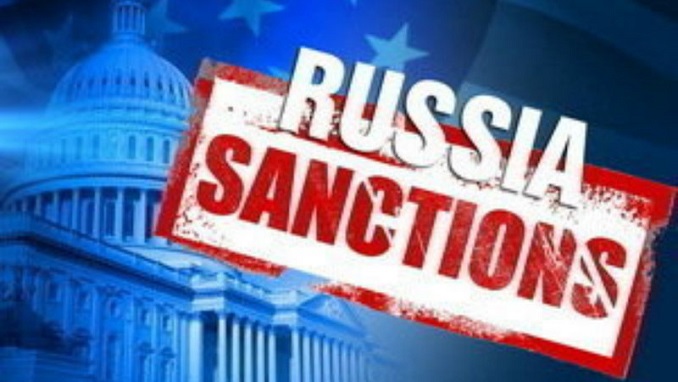 The United States on Thursday imposed sanctions on two Ukrainians, one Russian and nine entities in Ukraine and Russia, for Moscow's annexation of Crimea and related human rights abuses, the U.S. Treasury said, according to Gazeta.ru.
One of the entities sanctioned – a company called Southern Project – was linked to Bank Rossiya and Russian businessman Yuri Kovulchuk, the Treasury said in a statement.
"Treasury remains committed to targeting Russian-backed entities that seek to profit from Russia's illegal annexation and occupation of Crimea," Sigal Mandelker, Treasury's under secretary for terrorism and financial intelligence, said in a statement.
Russian Deputy Foreign Minister Sergei Ryabkov was quoted by the RIA news agency as saying the sanctions were "doomed to fail" and that Moscow "won't take them into account."
U.S. and other Western countries have imposed sanctions on Russia over its annexation of the Crimean Peninsula in March 2014 and its backing of separatists in eastern Ukraine, where fighting with Ukrainian government forces has killed more than 10,300 people since April 2014.
The Treasury said it was now targeting three individuals and nine entities that are supporting Moscow's attempt to "reintegrate" Crimea into Russia through private investment and privatization projects or are engaging in "serious human rights abuses in furtherance of Russia's occupation or control over parts of Ukraine."
It identified the sanctioned individuals as Andriy Volodymyrovych Sushko, Aleksandr Basov, and Vladimir Nikolaevich Zaritsky.