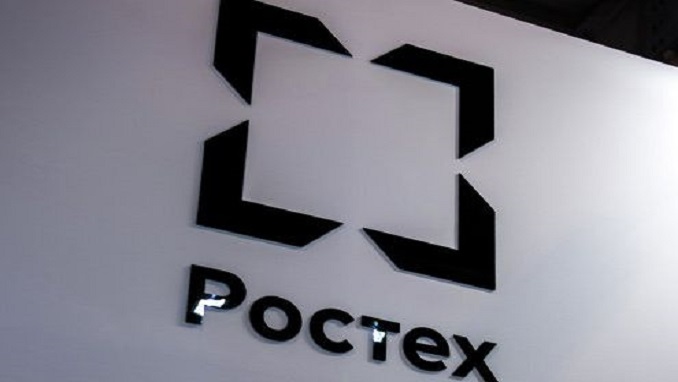 Russian state-run technology conglomerate Rostec wants to achieve full independence in its ability to develop civil aircraft in order to avoid being "pushed around" by dominant companies and countries in the industry's supply chain, a senior Russian state executive said, according to Reuters.
Viktor Kladov, director for international cooperation and regional policy of Russian state conglomerate Rostec, made the comments on the sidelines of China's largest airshow.
Rostec, whose sprawling business includes weapons manufacturer Kalashnikov as well as Russian Helicopters and United Aircraft Corporation (UAC), is among Russian firms that have been affected by sanctions imposed on the country over the annexation of Crimea from Ukraine and other factors.
These sanctions have driven Moscow to try and rejuvenate domestic industrial production to make the country less dependant on foreign firms.
UAC last year kickstarted full-scale development of a wide-body jet with China that eventually aims to compete with Boeing and Airbus planes. Another Rostec subsidiary is also cooperating with Beijing to build an aero engine.
"Any big nation cannot afford being dependent on others…We are trying to acquire full independence in our capacities," Kladov said, adding he was referring to areas like technology and production capabilities for civil aircraft. "When you're dependent on just one source of supply, then you're not fully independent; you're reliant. Any monopoly is a wrong thing. When you have a choice, it's a good thing, then nobody can push you around."
The Irkut MC-21, a medium-range passenger plane that is being built by another Rostec unit, is powered by engines supplied by United Technologies Corp's Pratt & Whitney. The company rolled out the plane for the first time in 2016.