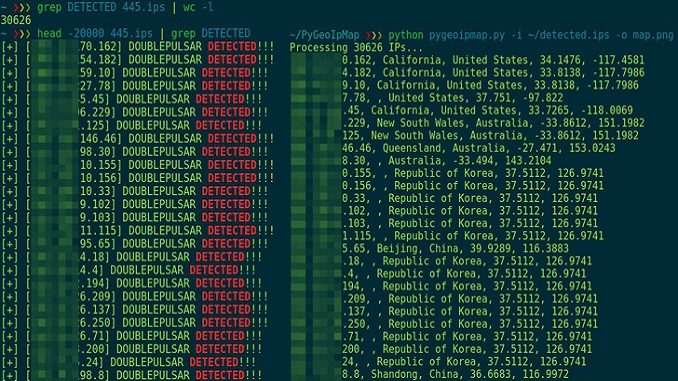 From September 16 to September 25, the Russian Cyber ​​Threat Monitoring Center (SOC) of the international service provider Orange Business Services (OBS) registered a new wave of DDoS attacks on Russian financial institutions: banks, their partners, and insurance companies, Izvestia reported.
For 10 days, the company has detected more than 75 large-scale incidents. The peak capacity of the most powerful of them was 45 Gbps. This compares with the record-breaking attack in terms of capacity, noted in the report by FinCERT (a structural division of the Bank of Russia) for 2020 – 49 Gbps.
OBS has previously reported a series of powerful attacks on Russian banks. From August 9 to September 9, experts registered more than 150 attacks, that is, about five per day.
Afterwards a wave began, which had already surpassed the August peak in frequency: it happened about seven to eight large-scale attacks per day. Also, the company's specialists recorded an increase in the number of organizations attacked from September 16 to 25 by 10%.
"Cybercriminals are not going to retreat. They are systematically expanding the list of applied techniques and vectors in the hope of finding vulnerabilities in the security systems of financial institutions," said Olga Baranova, COO of Orange Business Services in Russia and the CIS.
Judging by the way cybercriminals sequentially iterate over DDoS vectors and use different tactics in an attempt to find weaknesses in the protection of banks and their partners, OBS does not rule out that most of the attacks they detect can be coordinated by one group of cybercriminals.