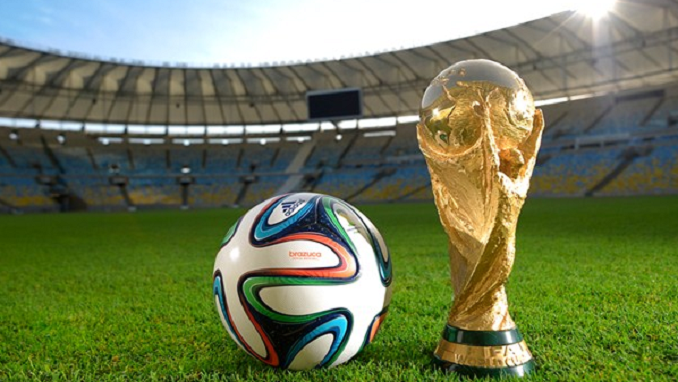 American sports equipment giant Nike looks on track to defeat archrival Adidas in the closely watched jersey sponsorship battle at Russia's soccer World Cup, Reuters reports.
The sides in the quarter-finals most favored by betting websites to win the World Cup: Brazil, France and England, plus Croatia, all wear outfits decorated by the Nike logo. Top German sports brand Adidas has Belgium, Russia and Sweden in the quarter-finals, with the group of eight rounded out by Uruguay, the only team at this stage of the tournament sponsored by Puma.
The combined accomplishments of Nike-sponsored teams in Russia mark a major success for the U.S. sports clothes maker as it pushes to increase global soccer-related sales that reached more than $2 billion in fiscal 2018.
Sports brands typically sell the bulk of their fan merchandise ahead of the World Cup, but a team's success on the field can generate extra demand for gear emblazoned with its emblems and colours, especially if its progress is unexpected.
Nike kitted out more teams than Adidas for the first time in Brazil in 2014. Adidas fought back this year, sponsoring 12 of the 32 participating teams, including strong early contenders Germany and Spain, along with host Russia.
The American company supplied shirts for 10 countries this year.