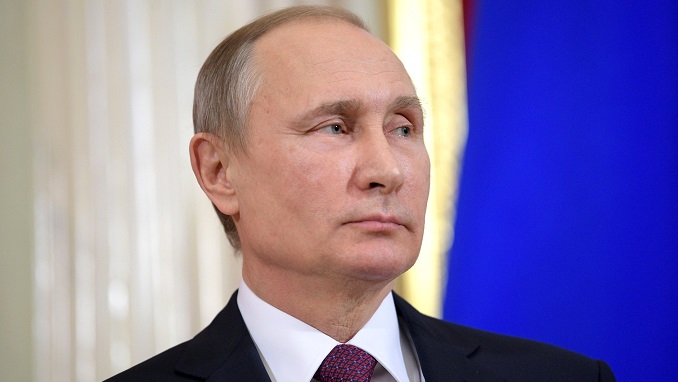 Russian President Vladimir Putin prepares for Sunday's election while there is little agreement among his top policymakers on an economic strategy for his next term, officials and analysts told Reuters.
Under 18 years of Putin, many Russians have prospered, with high oil prices contributing to bumper growth rates before the 2008 global financial crisis. But after Western countries imposed sanctions on Moscow as punishment for its actions in Ukraine, the economy sank into recession. A collapse in oil prices and the value of a ruble pushed up inflation, further affecting household budgets.
Although growth rebounded last year and inflation has fallen, many Russians feel poorer than in the boom years. Opinion polls show the public wants to reverse several years of increasing poverty, falling real incomes, and cuts to health and education spending. But with little real opposition, Putin is expected to easily secure a fourth presidential term so there is not much incentive to present a concrete plan.
Chris Weafer, a senior partner at economic and political consultancy Macro Advisory, said the Kremlin had created a "golden monster" of expectations that living standards would keep rising.
"We are at the point where people are aware that their lifestyle has deteriorated, or the prospects for improvement aren't great," he said.
"They want the government to do something about it, or have moved to demanding the government do something about it. The government is listening but nobody knows what to do."
But despite long-running economic burdens ranging from entrenched corruption and low growth to Western sanctions and fluctuating oil prices, western banks see cause for confidence in the country's near-term economic future.
"We are positive on the growth prospects for the Russian economy as we expect consumer spending to remain robust as real wages increase," said Diana Amoa, emerging markets debt portfolio manager at J.P. Morgan Asset Management.
The election outcome could see a cabinet "more inclined towards fiscal spending which would be an additional tailwind for growth," she added. "But, overall, we expect policy continuity on the macroeconomic front."