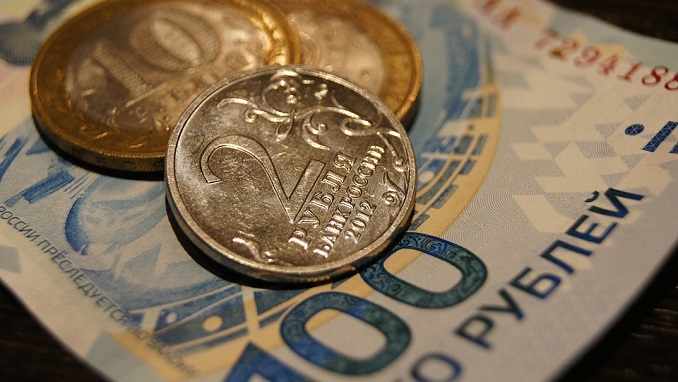 Investors in Russian companies are getting ready for record payouts as the beginning of the dividend season begins, as the percentage of profits that companies are sharing with their shareholders is at an all-time high both in terms of dividend yields and the amount of cash they are handing over, bne Intellinews reports.
MSCI Russia index constituents will pay shareholders a 7.9% higher amount in dividends, according to an analysts' consensus forecast. This is 4.6 percentage points more than the benchmark MSCI emerging markets average dividend yield — and the dividend to be paid in the next 12 months is at 6.9 percent, VTB Capital (VTBC) said in a note.
One of the factors that pushed the dividend yield up to a fresh high is the surprise payout by state-owned gas major Gazprom, which increased its dividend twice in a week and effectively doubled the payout to 16.6 rubles per share. The stock jumped 40 percent in value in a matter of days to make Gazprom once again the most valuable company in Russia. The management followed up to say that the new dividend level was a floor and that it expects to increase the number of profits it shares with investors from the current 27 percent to 50 percent, probably by next year. The big change is that now investors believe it will happen.
Gazprom's decision also pushed up the overall dividend distribution for this year, which reached an all-time high of 2.9 trillion rubles ($45.4 billion), 514 billion rubles above VTBC estimates. Between now and the end of the year Russian public companies will hand over a whopping 2.4 trillion rubles ($37.6 billion) to investors.
Despite the record payments, the RTS index payout ratio declined to 37 percent, mostly on technical factors, breaking the upward trend seen since 2011. However, the dividend payout ratio for this financial year is expected to recover to 42 percent, says VTBC.