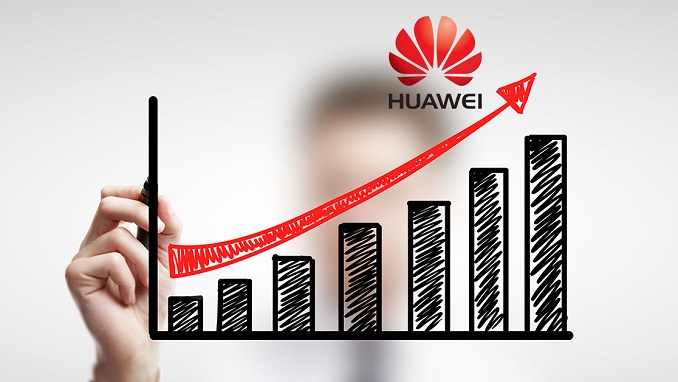 Chinese tech giant Huawei will hold talks with the Russian Ministry of Digital Development, Communications and Mass Media during the summer about the possibility of switching the Chinese smartphones to the Russia-developed Aurora operating system (OS), the deputy minister said on Friday, according to RIA Novosti.
The U.S. government directed American tech companies to stop trade with Huawei in May fearing a breach of sensitive user information, such as location data, and that Chinese technologies could pose a possible threat to critical American infrastructure. Huawei has repeatedly denied it is controlled by the Chinese government, military or intelligence services.
The authorities have just agreed to begin the work on the use of the Aurora mobile system, deputy minister Mikhail Mamonov said when asked about the topics of the forthcoming talks.
He went on to note that the main priority was to make the products recognizable and they "can go for some kind of third product."
Earlier in the month, the Russian media outlet The Bell reported that China was already testing Aurora, the Russian version of the Finnish OS Sailfish, on devices that could be applied in Huawei products.
The system is intended to replace Google's Android amid the US ban due to security reasons and claims that Huawei was exploiting cyberinfrastructure on behalf of the Chinese government; this is the allegation that the Chinese tech giant strongly denies.
In addition, the outlet said that China and Russia were discussing the creation of joint chip and software production.